Texas Tech authorities issue crime alert for sexual assault on campus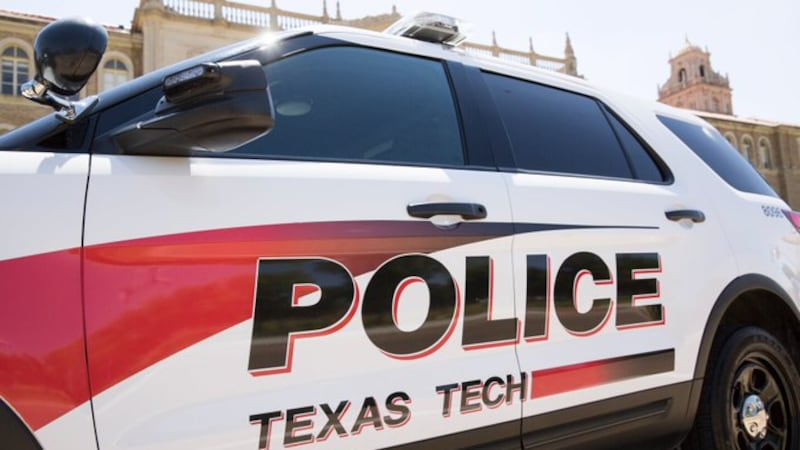 Published: Sep. 21, 2023 at 8:15 PM CDT
LUBBOCK, Texas (KCBD) - Texas Tech has sent out a crime alert for a sexual assault on campus Thursday morning.
The alert stated a student reported "unwanted, inappropriate sexual touching/grabbing" near the Rawls College of Business bus stop. The incident occurred around 10:30 a.m.
The suspect was described as a man around 5′7″ in height with a darker complexion. He was also wearing a backpack at the time of the assault.
Texas Tech's Title IX Office is investigating the incident.
Anyone with information on this crime or any similar incidents can contact the Texas Tech Police Department at (806)742-3931 or the Title IX Office at (806)834-1949.
Copyright 2023 KCBD. All rights reserved.