Lubbock family pleas for justice after son's murder in 2017
Published: Sep. 20, 2023 at 7:24 PM CDT
LUBBOCK, Texas (KCBD) - Six years after their son's murder, a Lubbock family is still waiting for justice. Ezekiel Gonzales was shot at a 4th of July party near 48th Street and Avenue U in 2017. His family says a trial date has yet to be set for the man accused of murdering their son.
"He decided to go to a party, I said 'where are you going' and he said 'I'm going to a party,'" Ruben Gonzales, Ezekiel's father says, "I said 'be careful Ezekiel,' he said 'I will, Dad, I will, I will be back, I'll be back later.' He never came back."
The man charged in Ezekiel's death is Christopher Hernandez, who was just 17 years old at the time of the shooting. Although Hernandez is being tried as an adult, he remains in the Lubbock County Detention Center with no trial date set, leaving Gonzales' family longing for justice.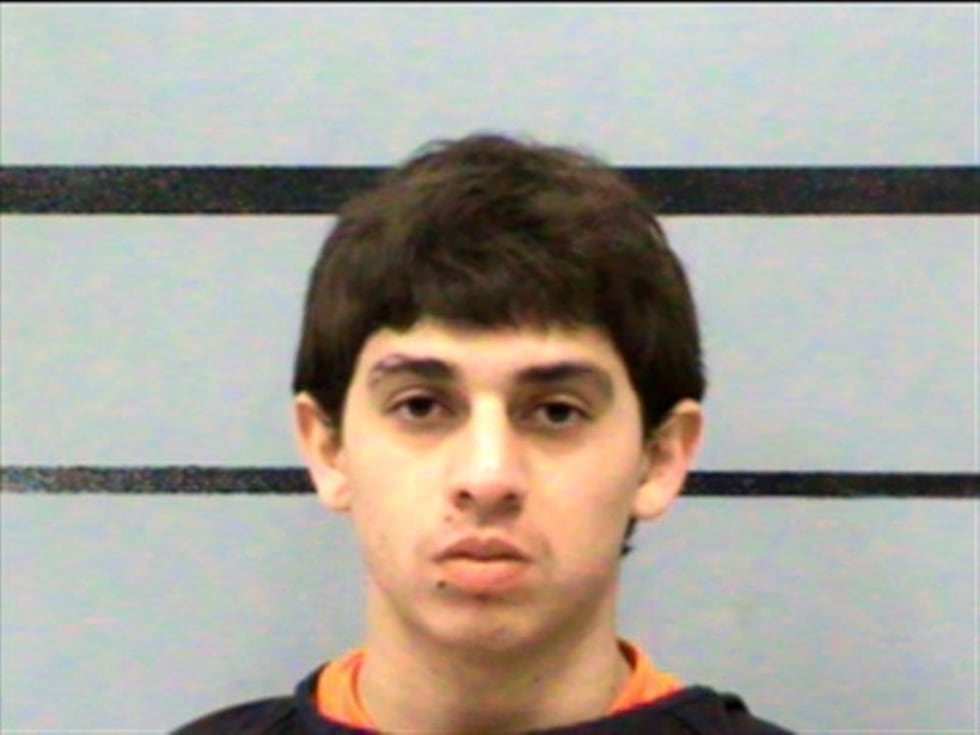 "I just don't understand, I just want some answers on what's going on. I want justice for my son; my son is not resting. I don't think he is resting, because he doesn't have any justice," said Gonzales.
The Gonzales family stated over the last six years it has been an uphill battle to get any answers or updates on their son's case from the Lubbock District Attorney's Office.
"I have to reach out to them, we reach out over text, other than that they don't reach out to us. They keep telling us the same thing, that they are waiting on paperwork from DPS, I asked what does DPS have to do with it. It happened inside of the city limits, right here on 48th and Avenue U," said Gonzales.
As the Gonzales family continues to plea for justice, they are left knowing nothing can bring their son back.
"We will never hear our son's voice again, we can't go talk to him. We go to the cemetery and we've got a plot," Gonzales said.
KCBD took the family's concerns to the District Attorney's Office. In a statement released to KCBD, the DA explained they are working diligently to cut down on the backlogged cases. They stated they share in the frustration with the delays. However, because this case is still pending, the prosecutor is unable to comment directly on the case.
Copyright 2023 KCBD. All rights reserved.