Lubbock Animal Services seeking volunteer puppy fosters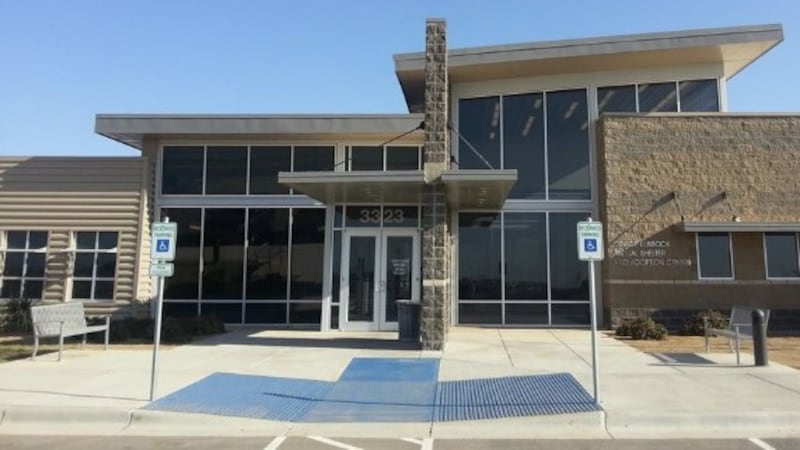 Published: Sep. 20, 2023 at 12:11 PM CDT
LUBBOCK, Texas (NEWS RELEASE) - The City of Lubbock Animal Services Department (LAS) needs volunteer fosters to take care of three two-week-old puppies as soon as possible. For puppies this young, it is considered a medical foster and the foster placement is expected to take care of the puppies and bottle feed them (typically feeding about every 2 hours). With all volunteer foster arrangements, LAS will cover the cost of all medical necessities of the animal.
When an animal is being fostered by a volunteer, LAS is still the legal owner of the animal, and will be until the animal is fully vaccinated and spayed/neutered. Only once these requirements have been met will an animal be eligible for adoption. In cases where a foster placement decides they want to adopt an animal in their care, they will receive first priority on placing the application. No animals are available for an official adoption until they are fully vaccinated and spayed/neutered.
If you are interested in fostering for LAS, please visit mylubbock.us/LASfoster.
Copyright 2023 KCBD. All rights reserved.