Angelwitch Cabaret shooter sentenced to life in prison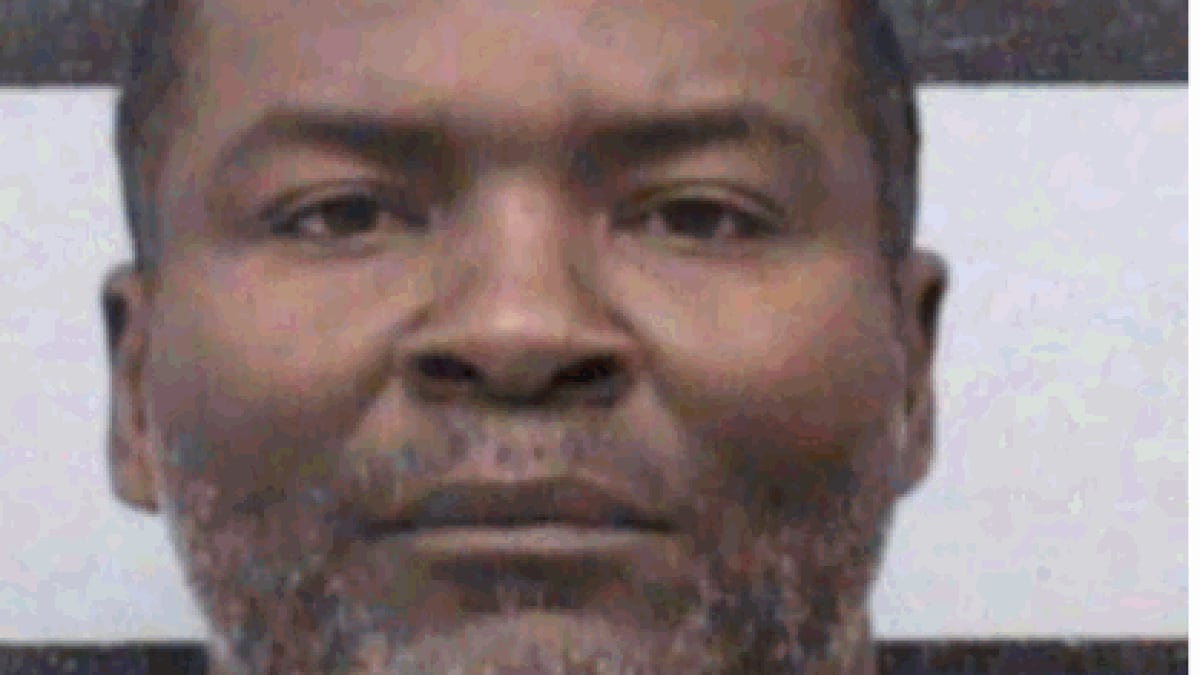 Published: Aug. 16, 2023 at 11:36 AM CDT
LUBBOCK, Texas (KCBD) - A Lubbock man has been sentenced to life in prison for the murder of 28-year-old Joseph Burks.
In the early hours of March 9, 2022, the Lubbock County Sheriff's Office responded to the Angelwitch Cabaret near Highway 87. When deputies arrived, they found one of the employees, Burks, had been shot.
The 28-year-old was taken to UMC, but later died from his injuries.
During their investigation, authorities watched surveillance video showing a man, later identified as 51-year-old Kennon Charles Shaw, firing a gun at Burks. He then left the club in a vehicle with another man.
Investigators connected the appearance of the shooter with a booking photo of Shaw. They also found a vehicle matching the video at Shaw's home address.
U.S. Marshals arrested Shaw in Austin six days after he was identified by Lubbock police. He was brought back to Lubbock, booked into the county jail and held on a $500,000 bond.
On Tuesday, Shaw was sentenced to life in prison in the 364th Court under Judge William Eichman II. He must serve 30 years before he will be eligible for parole.
Copyright 2023 KCBD. All rights reserved.