Angelwitch Cabaret shooter Kennon Shaw pleads guilty to murder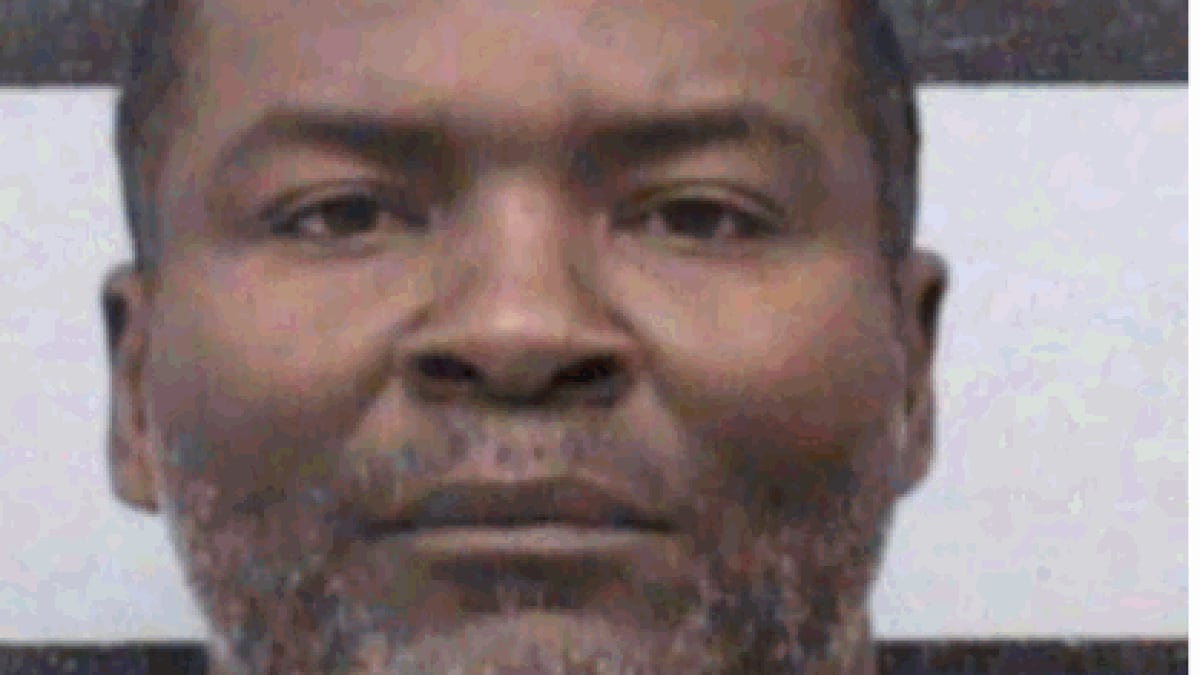 Published: Aug. 4, 2023 at 12:21 PM CDT
|
Updated: Aug. 4, 2023 at 2:19 PM CDT
LUBBOCK, Texas (KCBD) - A Lubbock man accused of shooting and killing 28-year-old Joseph Burks plead guilty to murder Friday morning in the 364th District Court.
51-year-old Kennon Shaw faces up to life in prison. He's expected to be sentenced on August 14th.
On March 9, 2022, Lubbock County Sheriff's deputies found Burks, an employee of the Angelwitch Cabaret, with a single gunshot wound. He was taken to UMC where he later died.
Police obtained surveillance video showing a suspect firing a gun at Burks, before leaving the club in a vehicle with another man. Police say the suspect in the video was matched to a booking photo of Shaw, and found the vehicle matching the video at Shaw's address.
PREVIOUS COVERAGE: Suspect in Cabaret shooting indicted, charged with murder
Copyright 2023 KCBD. All rights reserved.