Ohio State student missing for over a month found dead in quarry, family says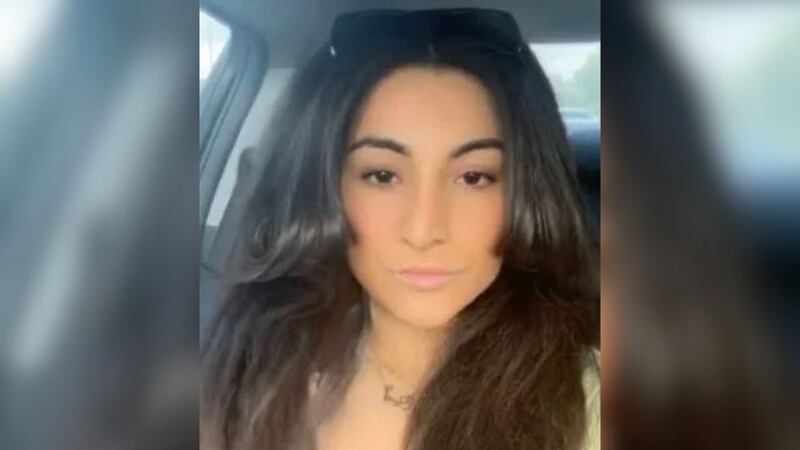 Published: Jul. 16, 2023 at 6:01 PM CDT
COLUMBUS, Ohio (WOIO/Gray News) - After she was missing for over a month, the family of an Ohio State University student confirmed she was found dead on Wednesday.
According to an obituary, the body of 25-year-old Amina Alhaj-Omar was found in a nearby quarry after she was reported missing on June 10.
In the obituary, Alhaj-Omar's family said they are "devastated," but also "thank God every single day for blessing us with the privilege of knowing and loving her beautiful soul for the last twenty-five years."
"We ask that you take a minute to pray for Amina and her late mother Theresa," the obituary reads. "At this time, we implore the aid of God to help us persevere this great loss as well as give us the patience and strength to endure this great hardship. We will be looking forward to opportunities arising from this horrible situation, for we believe bad things happen for good reasons."
Alhaj-Omar was pursuing her Master's degree at Ohio State University after obtaining her bachelor's in Criminology.
"Her personality was simply beautiful - a bubbly, shy, caring, funny, and loving human being inside and out," Alhaj-Omar's family said.
Her family said she interned through Community Refugee & Immigration Services during her program. In this internship, she worked closely with the victims of ongoing crime cases.
WOIO reached out to the Columbus Police Department for comment but has not yet heard back.
Copyright 2023 WOIO via Gray Media Group, Inc. All rights reserved.