Police: Man dies after seriously injured in car fire in early June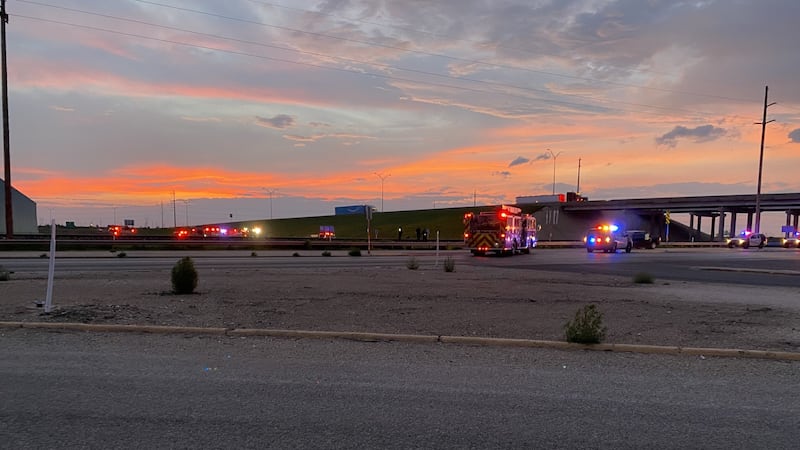 Published: Jun. 7, 2023 at 6:57 AM CDT
|
Updated: Jun. 19, 2023 at 9:12 AM CDT
LUBBOCK, Texas (KCBD) - A man hospitalized with serious injuries after a car fire in early June has died, police said Monday.
Just before 6 a.m. on Wednesday, June 7, police were called to a crash on the access road in the 6200 block of Southeast Loop 289.
Officers found 64-year-old John Phillips inside an SUV that was on fire. Fire responders were able to rescue Phillips from the vehicle and was taken to UMC with serious injuries.
Investigators initially received reports that there were two people inside the SUV, but it was later determined to have only been Phillips.
Investigators state Phillips was driving south along the access road when attempted to drive along the turnaround under the Loop when his car traveled off the roadway. The SUV drove over the west concrete culvert and up the embankment along the east side of the railroad tracks. It then reversed back onto the access road, crossing the road before going over the east culvert. During the reversal, the SUV reportedly caught fire.
The crash remains under investigation.
Copyright 2023 KCBD. All rights reserved.