Suspect charged as accessory to deadly shooting in Hobbs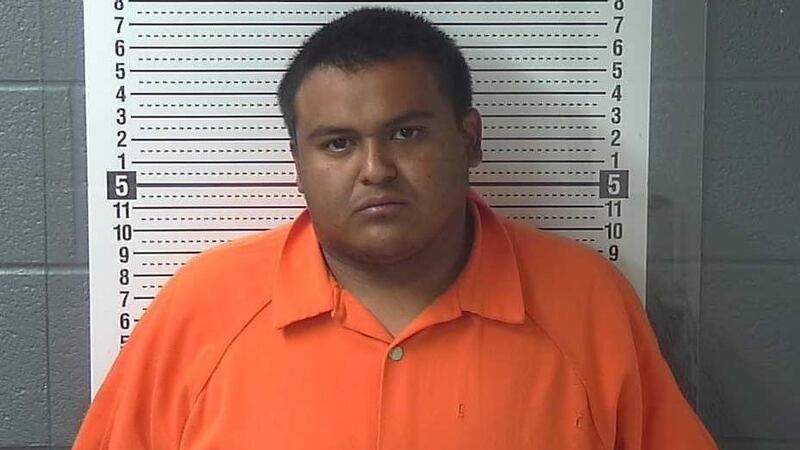 Published: May. 28, 2023 at 6:14 PM CDT
|
Updated: May. 31, 2023 at 8:01 PM CDT
HOBBS, NM (KCBD) - 27-year-old Jose Muro of Hobbs has been charged with a 2nd degree felony in connection with the shooting death of 25-year-old Jiovanny Morales.
Muro has been charged with accessory to shooting at or from a motor vehicle, causing great bodily harm. An arrest warrant was issued on Wednesday afternoon.
Morales died from his injuries after a shooting Sunday morning, May 28, at the intersection of Broadway and Grimes in Hobbs.
Police tell us Morales was a passenger in a vehicle that was being followed by "a male subject in a different vehicle." Muro has been identified as the driver.
Police say they got a report of shots fired at 10:34 a.m. and found Morales suffering from a gunshot wound.
Officers provided medical assistance until Hobbs Fire Department EMS arrived on scene. The victim was transported to Covenant Health Hobbs Hospital where he ultimately died from his injuries.
Police say several witnesses have given detectives investigative leads, but if you have any information regarding this incident, or any other crimes, you can report it by calling dispatch at (575) 397-9265, or contact Lea County Crime Stoppers at (575) 393-8005.
Copyright 2023 KCBD. All rights reserved.