Family files lawsuit after Arby's worker dies in freezer in Louisiana
Published: May. 31, 2023 at 2:41 AM CDT
NEW IBERIA, La. (KATC) - The family of an Arby's employee claims in a wrongful death lawsuit that her death inside the freezer at a Louisiana location could have been prevented.
The lawsuit was filed on behalf of Nguyet Le's four children against Turbo Restaurants LLC, which owns the Arby's franchise in New Iberia where the mother and grandmother from Texas was contracted to work. She had been working there for four weeks, but her stay was extended for another two.
According to the lawsuit, Le's son, who was also working with her, was the one to discover his mother's body in the restaurant's walk-in freezer May 11.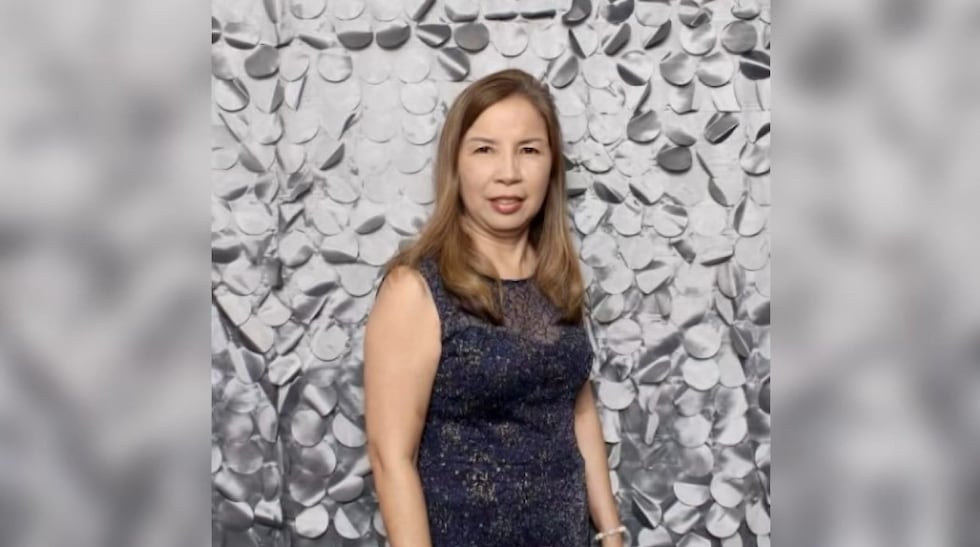 Le was by herself at the location performing opening operations when the tragedy occurred. The lawsuit raises concerns about the freezer door, which may have had a broken latch.
The family's attorney, Paul Skrabanek, says both the inability to open the freezer door from the inside and the negative-degree temperatures may have led to Le's death.
"The preliminary report from the coroner's office is that hypothermia was the cause of death, which is horrific… The investigating officers found a good bit of blood on the door, so she must have fought to try to get out before collapsing," Skrabanek said.
The concerns about the freezer are echoed by a former Arby's employee, who wanted to remain anonymous. They claim employees and management knew about the broken latch since August 2022.
"The freezer door has been broken for months… Workers have complained, and everyone knows it. There was multiple work orders put in," the former employee said. "This happened to the lady because of them. If they would've got the freezer door fixed, this wouldn't be an issue."
The lawsuit calls the failure to repair the latch "conscious indifference."
Le's family is seeking at least $1 million in monetary damages. Their attorney also wants the walk-in freezer inspected by experts.
Arby's reportedly told a newspaper they are aware of the tragic incident, the franchisee is cooperating fully with local authorities and the company cannot comment further due to the active investigation.
Turbo Restaurants and its parent company, Sun Holdings, have not publicly commented.
Copyright 2023 KATC via CNN Newsource. All rights reserved.