Published: May. 29, 2023 at 5:28 AM CDT
|
Updated: May. 29, 2023 at 7:15 AM CDT
LUBBOCK, Texas (KCBD) - Leftover showers from overnight clear out this morning, leaving a warmer, dryer, and overall quite pleasant Memorial Day. By mid-morning skies are mostly clear.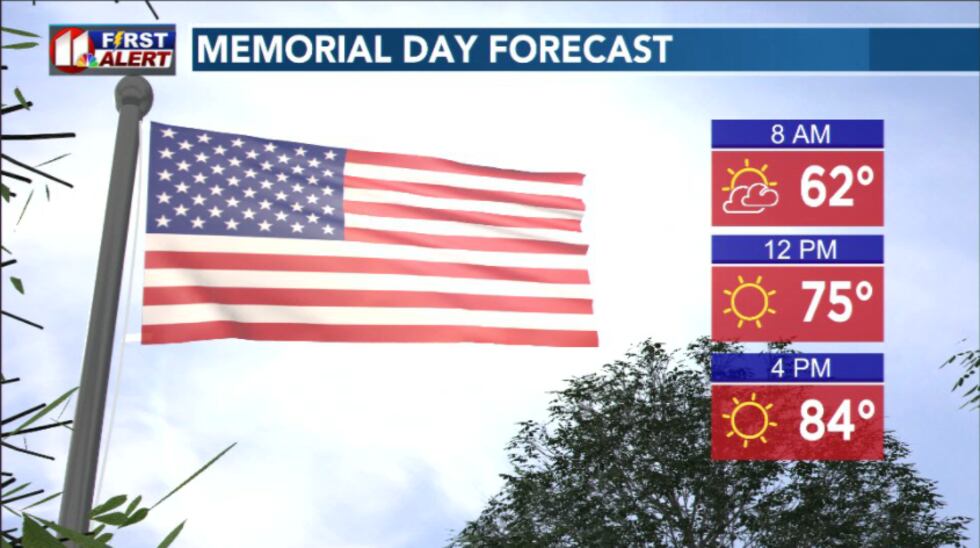 Highs today range the 80s and low 90s. Toward the end of the afternoon, beginning of the evening, some showers and non-severe thunderstorms sweep through our SW counties, clearing out by early Tuesday morning. Overnight, temps drop to the upper 50s and low-to-mid 60s.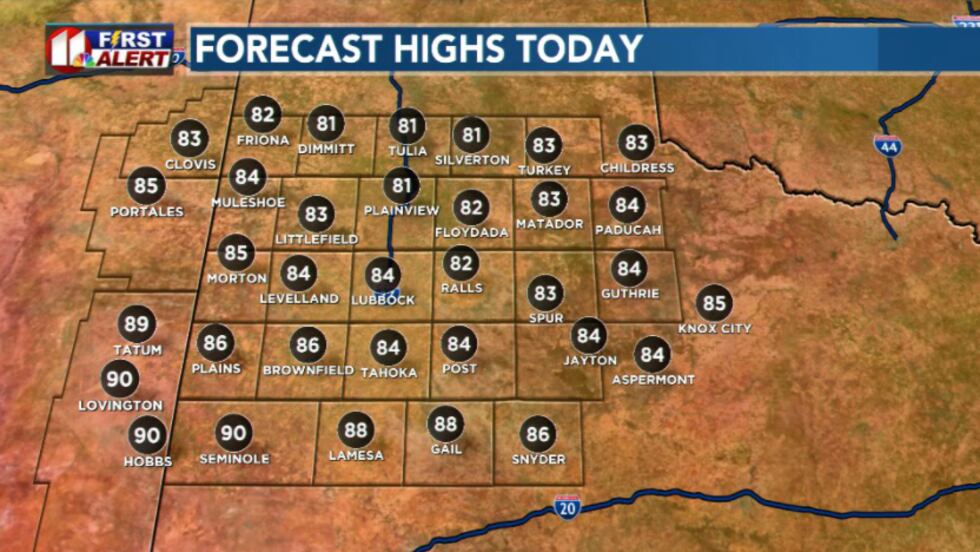 Rain chances through the work week remain very slight but present, picking back up for the weekend with more thunderstorms possible Saturday and Sunday.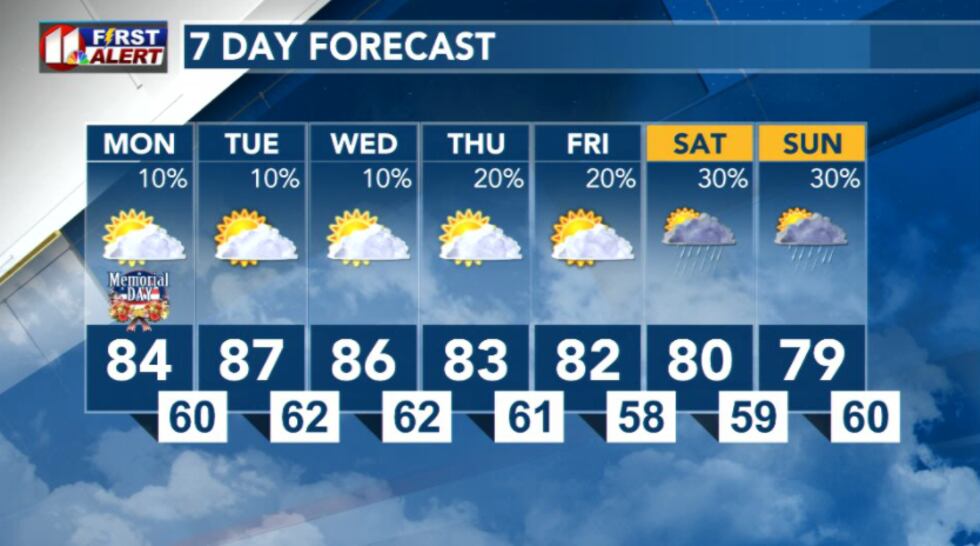 Copyright 2023 KCBD. All rights reserved.