Classes canceled for Snyder Junior High after power outages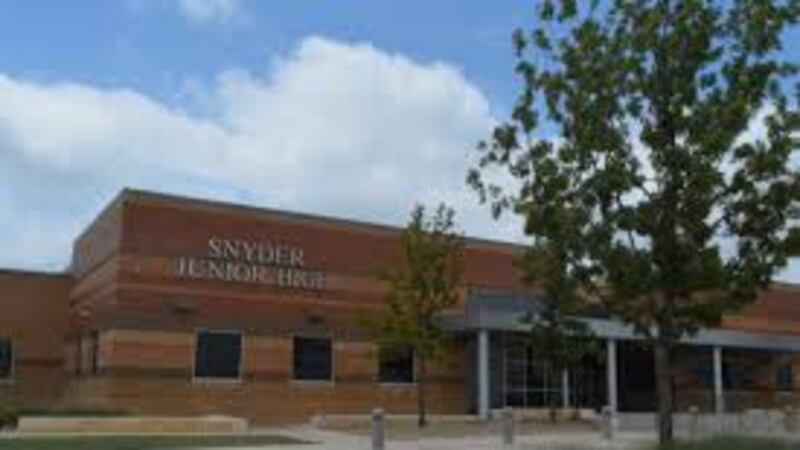 Published: May. 24, 2023 at 7:52 AM CDT
SNYDER, Texas (KCBD) - Snyder ISD has canceled classes for the junior high after power outages throughout the community.
The district's primary school, intermediate school and the high school are on a two-hour delay. The district said the power is not expected to be restored before lunch at the junior high and decided to cancel.
The district is asking parents to watch their communication portal, Parentsquare. Additionally, administration may have to reschedule award ceremonies that were going to take place today.
A full list of updated times and events can be found on the Snyder Independent School District's Facebook page.
Copyright 2023 KCBD. All rights reserved.