Seagraves cancels class after social media threat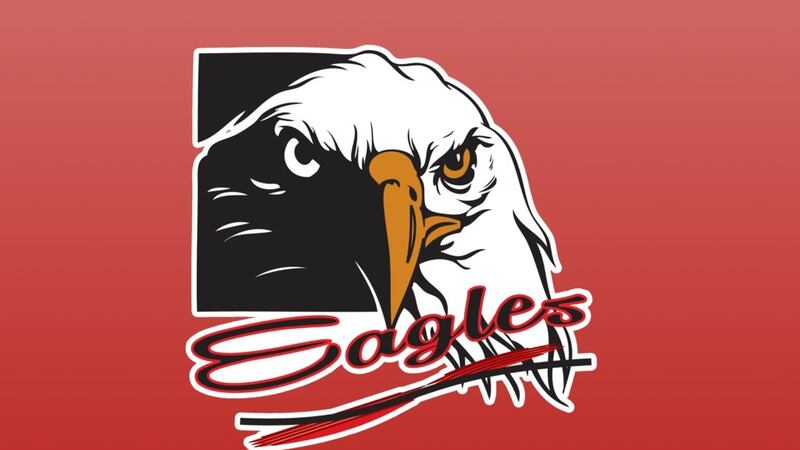 Published: May. 17, 2023 at 6:54 AM CDT
SEAGRAVES, Texas (KCBD) - The Seagraves Independent School District has cancelled classes for Wednesday because of a social media threat.
The district superintendent posted the information overnight on the Seagraves ISD Facebook page. Administration does not believe the threats are legitimate, but cancelled as a precaution.
Law enforcement has gotten involved and is investigating. Read the statement from Seagraves below:
This follows similar threats made throughout the South Plains and across the nation last week. Those threats prompted classes to be cancelled in Plainview and Lockney.
A juvenile was later taken into custody by the Floyd County Sheriff, accused of making those threats on Snapchat.
Parents around Lubbock were also worried last week because similar threats surfaced online. The Lubbock Independent School District, along with others, later notified parents, saying the threats were not legitimate.
Copyright 2023 KCBD. All rights reserved.