Good Day Good Dog: Pinto!
Published: May. 17, 2023 at 12:10 PM CDT
LUBBOCK, Texas (KJTV) - From LAS:
Pinto is a 3 year old male pitbull who came to us as a stray. He was found wondering around Lubbock for a week before we could find him. Pinto is shaped like a baked bean but he is full of cuteness and spunk. He loves to get belly rubs and kisses. He doesn't mind getting hugs from everyone, I think he thinks he's a ladies man. He very quiet and clam nature. He is low maintenance and would do great in a home with kids or with another calm dog. He does play for a little bit but would rather watch sports or take nap with you. He has been with us for 2 months. He is microchipped, up to date on shots and he has been neutered. Come see this baked bean in person or take him out on a doggy day out.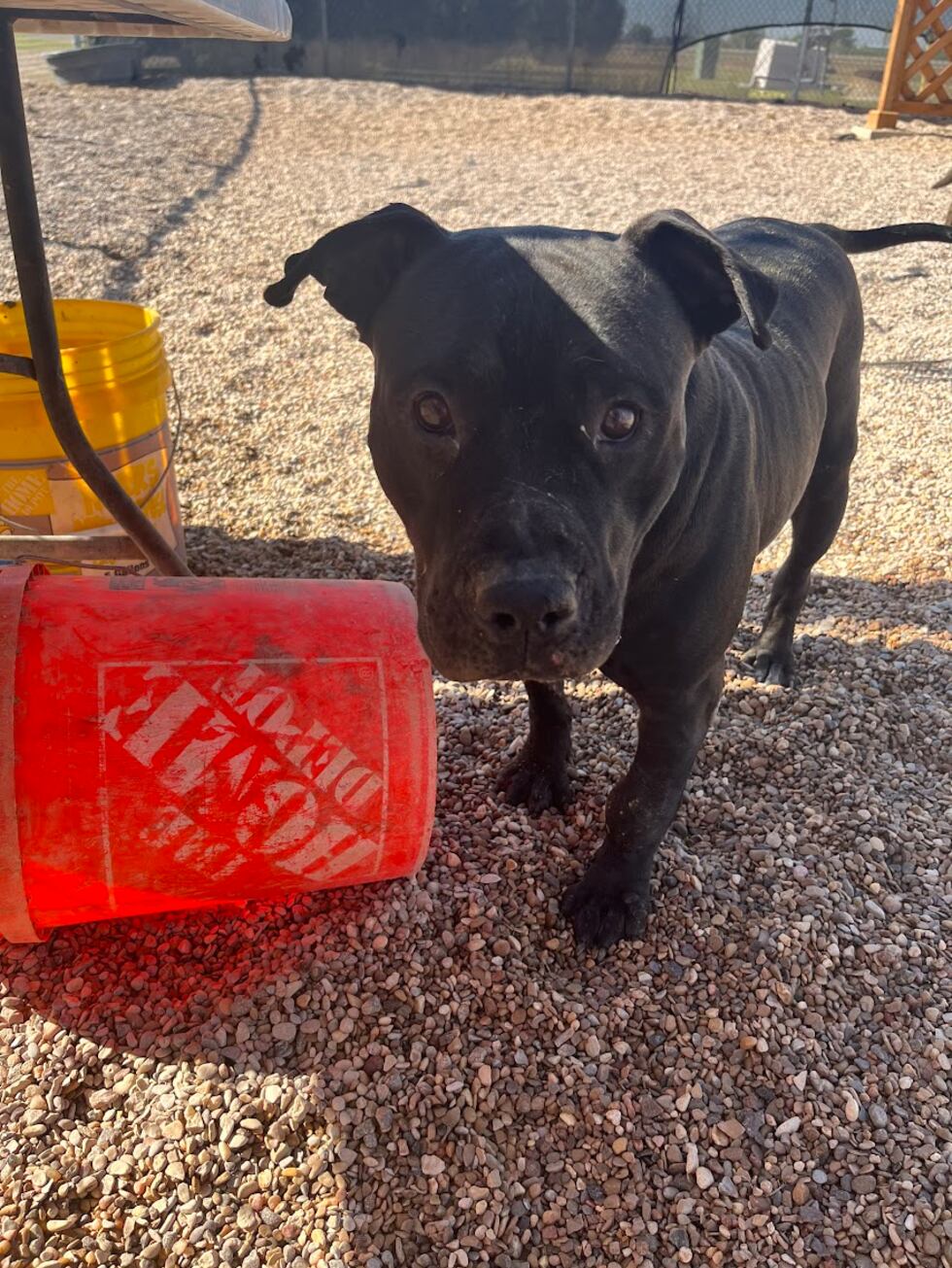 LAS: (806) 775-2057 / 3323 SE Loop 289, Lubbock, TX 79404
Copyright 2023 KJTV. All rights reserved.