Officials: 30 children recovered during missing and exploited child operation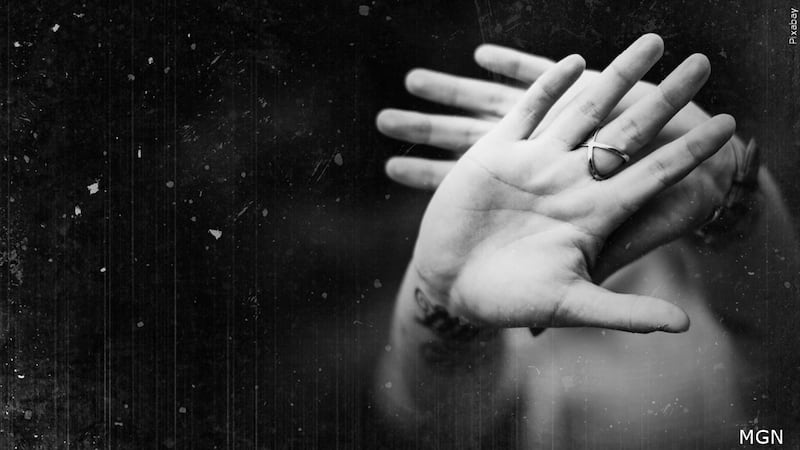 Published: May. 15, 2023 at 5:53 PM CDT
MIDLAND-ODESSA, Texas (KOSA/Gray News) - Texas authorities said they have found a total of 30 missing children as part of a missing and exploited child investigative operation.
The Texas Department of Public Safety and Criminal Investigations Division announced the recovery of 30 children on Tuesday, May 9. The youngest of the children was 13 years old.
Officials said their goal was to find or recover children who were reported missing in Midland and Ector counties.
The process also targeted people seeking to exploit and victimize trafficking victims and identify and apprehend people suspected to be involved in human trafficking.
Special agents said they were able to identify and open additional investigations.
Authorities said multiple agencies assisted in the investigation, including the Texas Highway Patrol and the United States Marshal Services among others.
Anyone who is a victim of human trafficking or who may have information about criminal activity related to trafficking can call the National Human Trafficking Hotline at (888) 373-7888 for help and support.
Copyright 2023 KOSA via Gray Media Group, Inc. All rights reserved.