Good Day Good Dog: Rowdy!
Published: May. 10, 2023 at 10:37 AM CDT
LUBBOCK, Texas (KJTV) - From PARC:
Rowdy is a handsome, friendly guy. He has spent his short life at the shelter and needs time to adjust to new situations. He was adopted by a great owner but since he had never been inside or away from his sisters (Piper and Tippy), he didn't adjust well and was returned. It would be good if he had another dog around to help him overcome his fear of new places. He does great at the shelter with his sisters.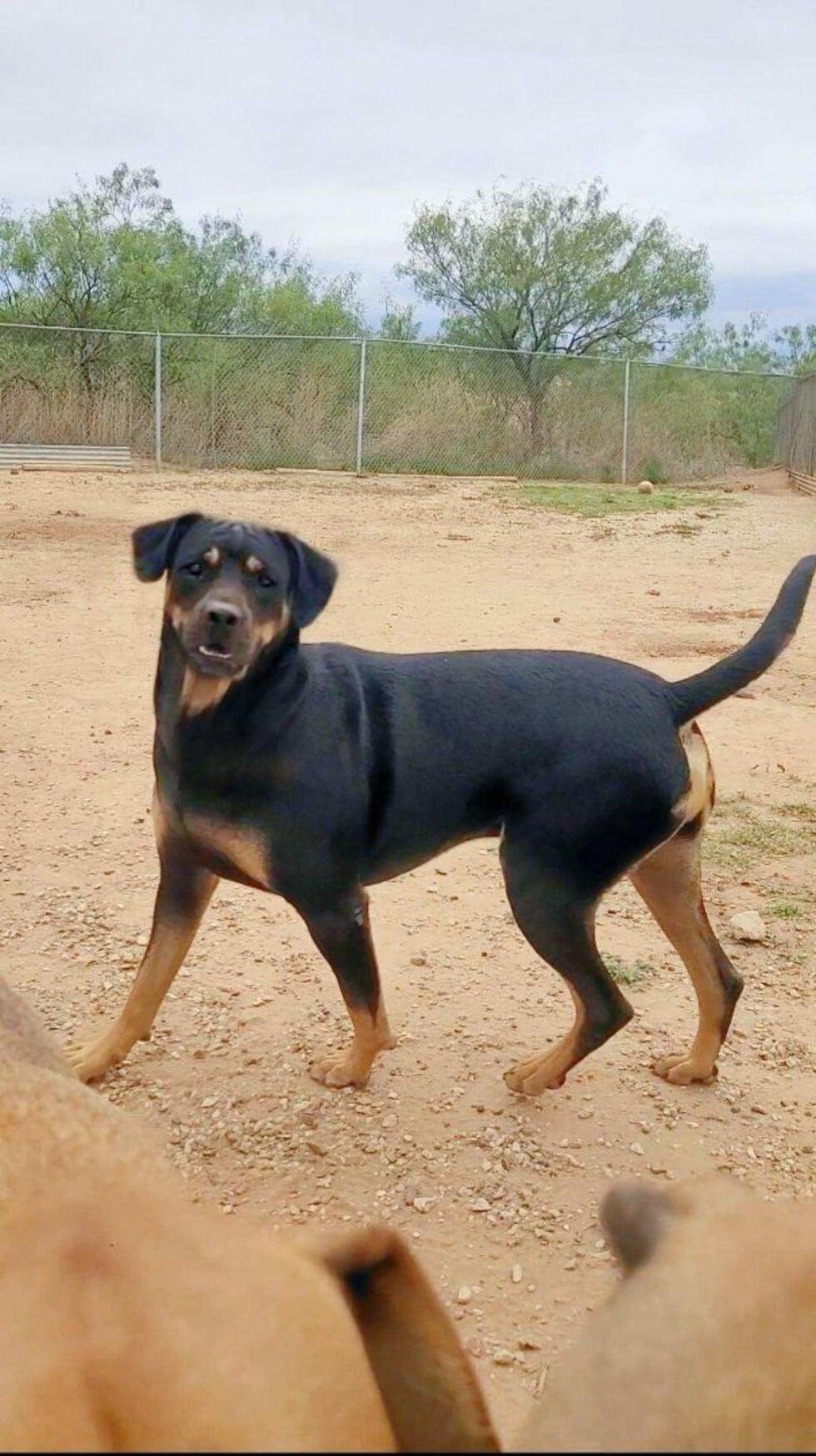 PARC: postanimalrefuge.com
Copyright 2023 KJTV. All rights reserved.