Lockney ISD employee accused of 'educator misconduct' with one or more district students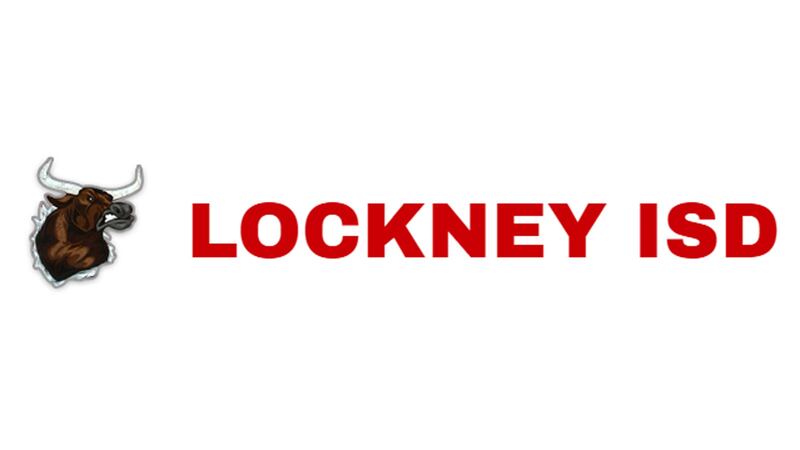 Published: Apr. 5, 2023 at 5:20 PM CDT
LUBBOCK, Texas (KCBD) - A Lockney ISD employee has been placed on administrative leave while the district and local law enforcement investigate claims that they engaged in "educator misconduct relating to one or more district students."
The district says they received multiple reports in the last week of March 2023. The employee was placed on administrative leave as of April 3.
We'll continue to update this story as more details are released
You can see the complete statement from Lockney ISD below, issued on Wednesday afternoon by Superintendent Jim Baum:
During the last week of March 2023, the Lockney ISD administration received multiple reports that a District employee may have engaged in educator misconduct relating to one or more District students. Upon receipt of these reports, the District immediately informed local law enforcement.
Local law enforcement and the District simultaneously conducted investigations into the reports. On April 3, 2023, the educator was placed on administrative leave pending the District's further investigation into the allegations. It is the District's understanding that law enforcement's investigation into this matter is also continuing.
The school administration is grateful for the cooperation it received from local law enforcement, and it will continue to cooperate with law enforcement and other agencies relating to educator certification to the fullest extent permitted by law.
Student safety and proper professional relationships between staff and students are top priorities to Lockney ISD. Inappropriate relationships between District employees and students are never tolerated. The District strictly enforces its student anti-harassment policies. Employees receive regular training regarding proper professional relationships, communications, and boundaries with students. The Lockney ISD administration encourages anyone with concerns of a suspected improper relationship between a staff member and a student to immediately contact the Superintendent's office or the Floyd County Sheriff's Department.
State and federal law prohibit the District from disclosing personally identifiable student information, as well as confidential personnel information. Therefore, the District cannot comment further on this matter.
Any further inquiries should be directed to the Floyd County Sheriff's Department. Please be assured that the District has taken steps to keep Lockney ISD students safe, and we are grateful for the prompt assistance of the Floyd County Sheriff's Department.
Thank you for your continued support of the District and our students.
Copyright 2023 KCBD. All rights reserved.