Good Day Good Dog: Bella!
Published: Mar. 29, 2023 at 11:04 AM CDT
LUBBOCK, Texas (KJTV) - From LAS:
This is Bella. Bella was found in the field and has been a character since she was found. Bella is a 1 year old Pitbull mix who is full of energy and spunk.
One of Bella's favorite things to do is going on car rides with the windows down. She loves the feel of the wind blowing in her fur lol. She loves to give kisses and she loves to sit in your lap. Her favorite treats are pupperoni and dog cookies. She does great with other dogs, and she would do great in a home with older kids. Bella has been here for 10 months to long. Bella is microchipped, up to date on shots and has been spayed.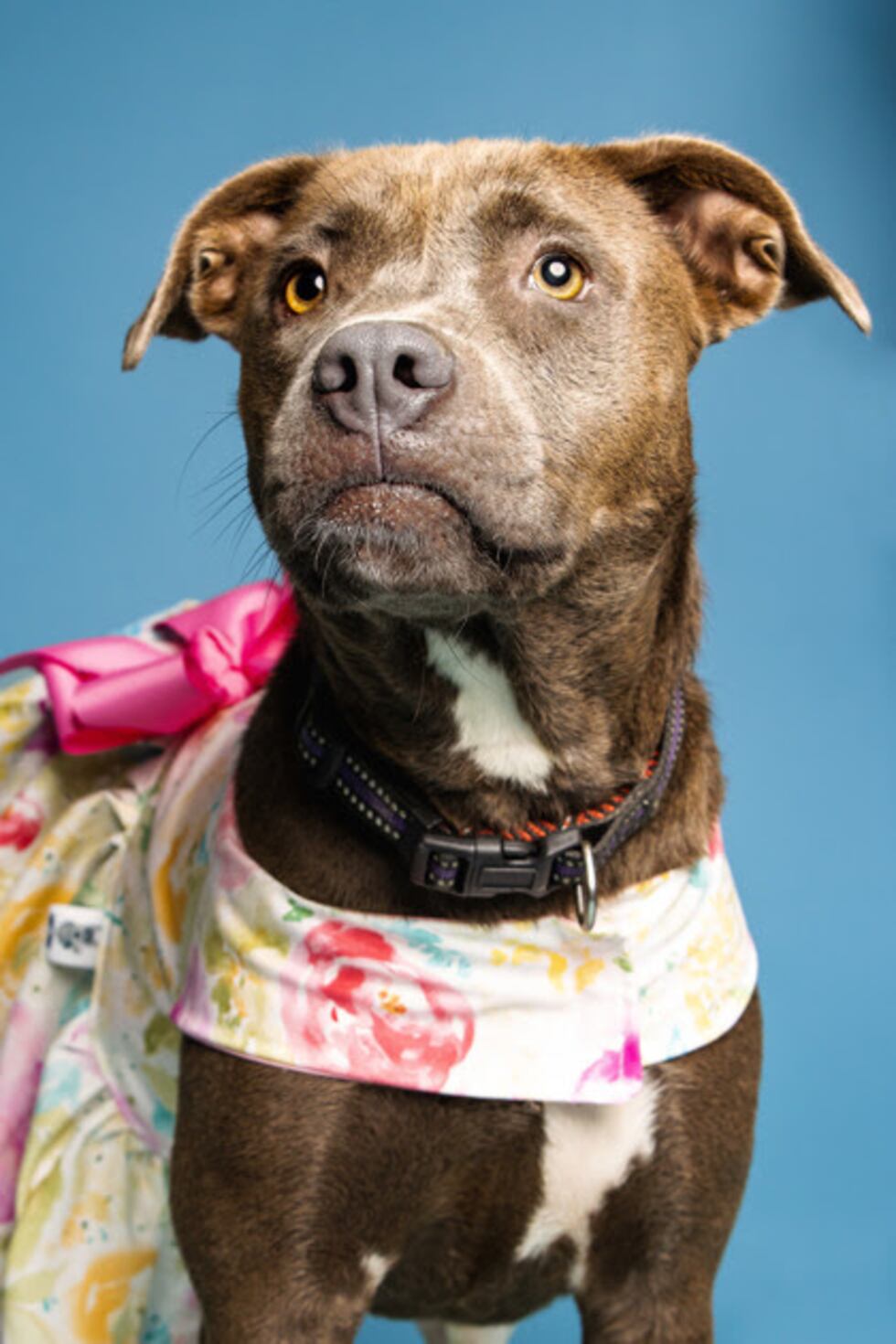 LAS: (806) 775-2057 / 3323 SE Loop 289, Lubbock, TX 79404
Copyright 2022 KJTV. All rights reserved.