Officer involved shooting in Hobbs, NM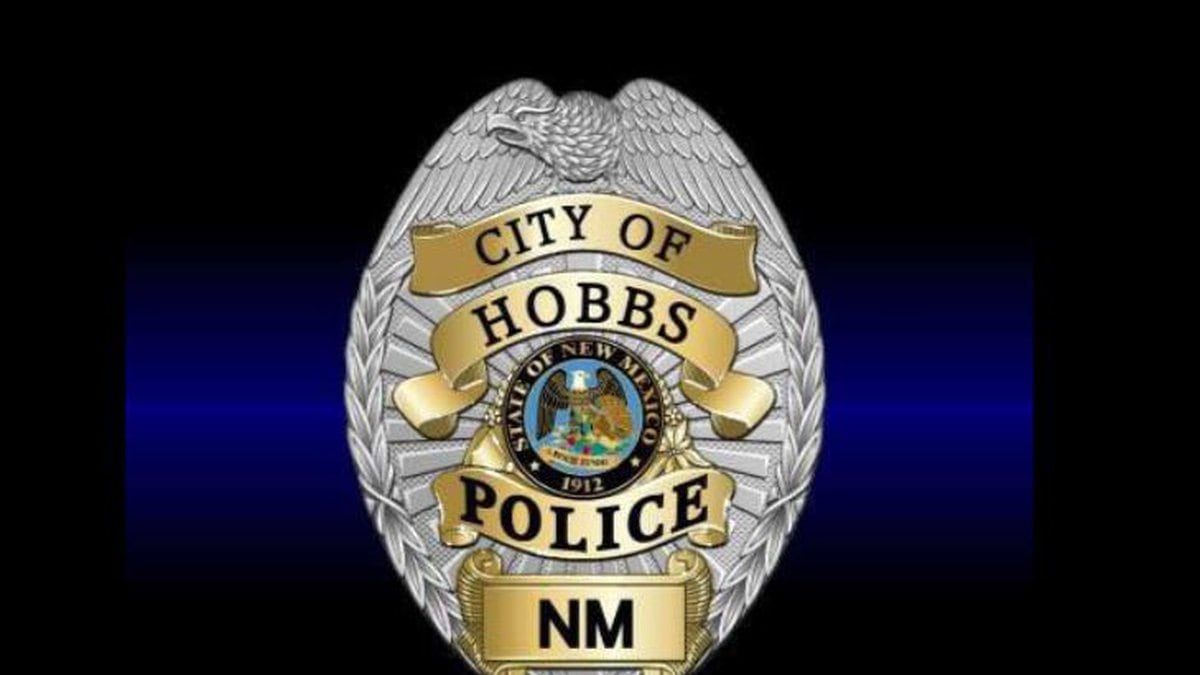 Published: Mar. 25, 2023 at 9:19 PM CDT
HOBBS, New Mexico (NEWS RELEASE) - Around 1:50 p.m. on March 25th, 2023, an officer with the Hobbs Police Department was involved in a shooting near the intersection of East Alameda and North Marland in Hobbs, NM.
No officers were shot during this incident, however, one officer was treated and released for a minor injury. The suspect was transported to Covenant Health Hobbs Hospital by Hobbs Fire Department EMS. The suspect was treated and released into New Mexico State Police Custody.
The scene is still active and residents are advised to avoid the area.
New Mexico State Police are investigating.
Copyright 2023 KCBD. All rights reserved. Information provided by Hobbs Police Department