3 killed in Hardeman County crash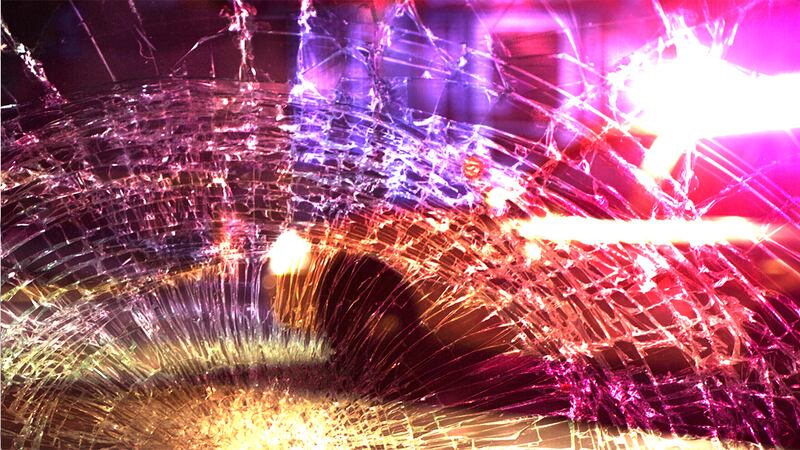 Published: Mar. 16, 2023 at 12:05 PM CDT
HARDEMAN COUNTY, Texas (KAUZ) - Three people were killed on Sunday, March 12, 2023, after a two-vehicle wreck happened in Hardeman County, according to the Texas Department of Public Safety.
Texas DPS officials said the crash happened around 3:18 a.m. on U.S. 287 near Goodlett.
23-year-old Jack Martin Poole, of Lubbock, TX, 32-year-old Yojaner Garcia Lazo, of Hialeah, FL, and 33-year-old Reinier Perz Garcia, of Miami, FL, were all killed in the crash, according to a crash report.
Texas DPS said a semi (Lazo and Garcia's vehicle) was traveling south on U.S. 287 near Goodlett, while a pickup truck (Poole's vehicle) was in a center median crossover attempting to make a left turn onto southbound U.S. 287.
The pickup reportedly failed to yield the right of way to the semi and was struck on its passenger side. The pickup came to a rest in the center median on its driver's side, and the semi came to a rest in the south ditch on its driver's side. Texas DPS said the semi then caught fire and was a total loss, with both occupants not being able to exit the vehicle.
Lazo and Garcia were pronounced dead at the scene. Poole was taken to Quanah and then airlifted to a Lubbock hospital where he was pronounced dead.
Copyright 2023 KAUZ. All rights reserved.