Chris Beard named men's head basketball coach at Ole Miss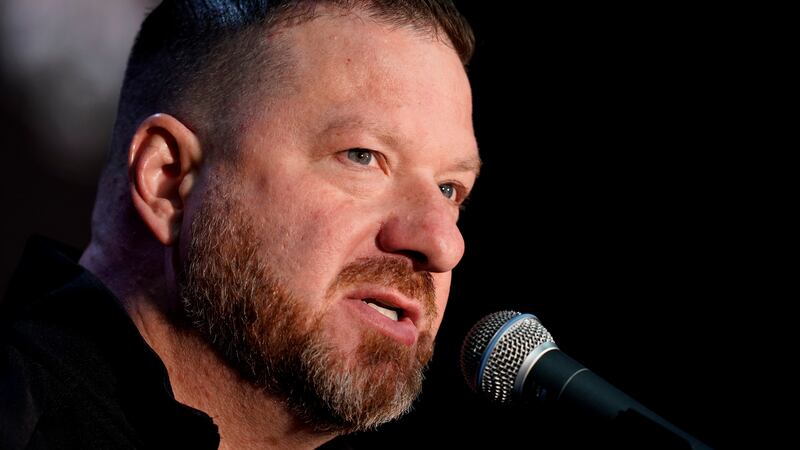 Published: Mar. 13, 2023 at 10:46 AM CDT
OXFORD, Miss. (WLBT) - Chris Beard is the new head men's basketball coach at Ole Miss.
After days of speculation, the official announcement was made Monday morning.
He will replace Kermit Davis who was fired by Ole Miss in February.
Beard was head coach at the University of Texas before being fired after his fiancée alleged he had tried to strangle her.
Those charges against him have since been dropped.
However, Beard was suspended without pay following his arrest and was fired at the beginning of January.
Want more WLBT news in your inbox? Click here to subscribe to our newsletter.
Copyright 2023 WLBT. All rights reserved.