No. 24 Tech throttles Air Force 18-5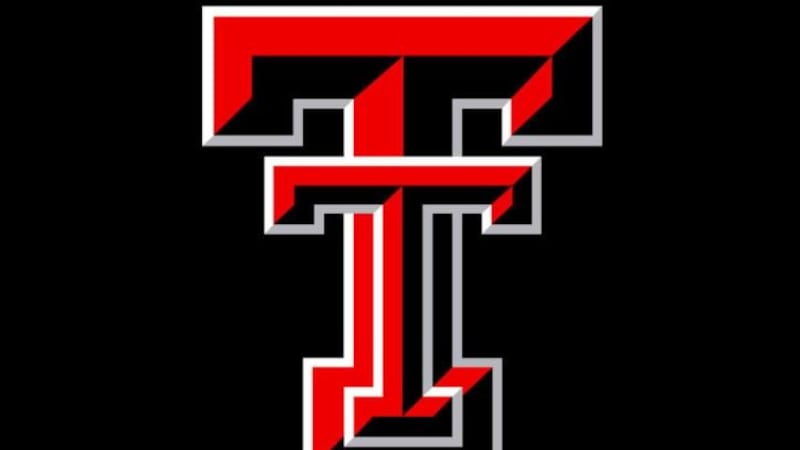 Published: Mar. 1, 2023 at 9:37 PM CST
|
Updated: Mar. 1, 2023 at 9:39 PM CST
LUBBOCK, Texas (NEWS RELEASE) - A perfect 10-game homestand is complete. The Red Raiders finished their 10th game of the 2023 season on Wednesday afternoon, defeating Air Force 18-5, at Rip Griffin Park to improve to 10-0 this season. Next up, Texas Tech will take its perfect record on the road for the Shriners Children's College Classic, hosted at Minute Maid Park, and will see Rice, Michigan and Texas A&M over a three-game span.
On Wednesday, the Red Raiders scored four runs in each of the first and second innings, grabbing control of the game early to take an 8-1 lead after two innings. The offensive machine kept grinding as crooked numbers were recorded each inning until being held from scoring for the first time in the seventh. It was 17-4 after six complete innings.
Seven different Red Raiders manufactured at least two hits on Wednesday, helping produce 19 hits for the day. Gavin Kash upped his season-high of four hits set just last Saturday, connecting for a new season-best five hits on six at-bats on Wednesday. Teammate Austin Green recorded a pair of hits and reached base all six times he went to the plate and scored a team-high five runs.
"There's some depth for sure," said head coach Tim Tadlock. "There's for sure some competition. Guys are competing. One thing is you're not always going to get hits. You're not always going to get the result you want, but you can move on. You can try to move on the right pitch and I think guys are doing that. Playing a pretty good brand of baseball. I mean, it's really early, but it's fun to watch them right now."
Kash was a triple from a cycle on Wednesday, and teammate Drew Woodcox was a double from going for a cycle in a 3-for-5 day at the plate. Woodcox led Texas Tech with six RBIs. His freshman teammate Tracer Lopez logged four RBIs for the next-most in Wednesday's rout.
Jacob Rogers picked up the first start of his freshman season for the win. He worked the first three innings before seven of his bullpen teammates got to see action. It included four pitchers that saw the mound for the first time this season – Dax Dathe, Cade McGarrh, Brendan Lysik and Jack Livingstone.
"Getting the run support early is really nice," said Rogers. "All of the guys out in the pen know that these guys are going to hit and they're going to put up runs for us. It takes a lot of pressure off us knowing that those guys have our back, so we can go out there and just try to do our job for each other."
Tech had a season-high four home runs. Including three over the course of four at-bats in the second inning. Kevin Bazzell knocked his second of the season, a solo shot, while Woodcox and Kash went back-to-back. It was the first pair of back-to-back home runs since Kurt Wilson and Owen Washburn did so at Kansas on April 2, 2022 in the third inning.
Next Up
Texas Tech travels to Houston for the Shriners Children's College Classic this weekend. The Red Raiders will face Rice at 11 a.m. on Friday, Michigan at 11 a.m. on Saturday and Texas A&M at 7 p.m. on Sunday. Following the road trip to Houston, Tech returns for a nine-game homestand that begins Tuesday at 6:30 p.m. versus New Mexico and concludes with the first Big 12 series of the season, March 17-19, versus Oklahoma State.
Copyright 2023 KCBD. All rights reserved. Information provided by Texas Tech Athletics Communications.