Texas Tech Spring Game moved to Lowrey Field
Joey McGuire will present team awards for the 2022 season during halftime of the April 22 Spring Game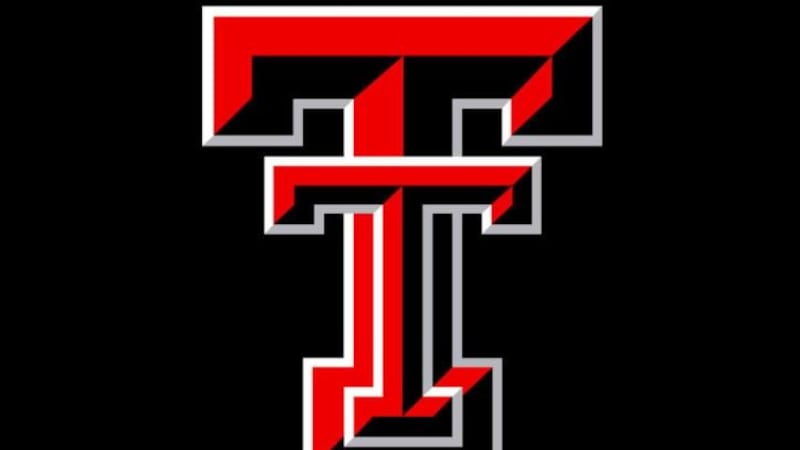 Published: Feb. 27, 2023 at 7:16 PM CST
|
Updated: Feb. 27, 2023 at 9:44 PM CST
LUBBOCK, Texas (NEWS RELEASE) - Texas Tech announced Monday that its annual spring football game will move to Lowrey Field at PlainsCapital Park in Lubbock due to ongoing construction at Jones AT&T Stadium. Kickoff is slated for 12 p.m. on April 22 with television coverage provided via Big 12 Now on ESPN+.
Texas Tech will offer free admission for all fans to PlainsCapital Park, the home of Lubbock ISD football. It will be the lone open practice surrounding Texas Tech's spring schedule as Jones AT&T Stadium will be unavailable until closer to the 2023 season. Additional details regarding game format and fan events will be announced in the weeks leading up to the Spring Game.
In between the action on the field, Texas Tech will resume one tradition at halftime of the Spring Game with the unveiling of its team awards from the 2022 season. Texas Tech's team awards date back to 1961 and feature the likes of the Pete Cawthon Memorial Team MVP, the Dell Morgan Memorial Courage Award, and the E.J. Holub Double Tough Award, among others.
It will be the first time since 2008 Texas Tech has formally presented its team awards as head coach Joey McGuire will bring back the tradition after the Red Raiders completed an 8-5 record with a win in the TaxAct Texas Bowl in his debut season. That record included Texas Tech's most Big 12 victories since 2009 as well.
The Spring Game will round out 15 spring practices for the Red Raiders under McGuire, who will follow a similar Tuesday, Thursday, and Saturday workout format beginning March 21. Texas Tech will only practice on one Friday all spring, which will be April 7 due to the Easter holiday weekend.
Sales representatives from the Texas Tech Ticket Office will be on site for the Spring Game as season tickets are currently on sale for as low as $185 a person. Texas Tech's home slate features the likes of Oregon, Kansas State, and TCU for its second season under McGuire.
Current season ticket holders are reminded that the renewal deadline for the 2023 season is Tuesday. Season tickets can be renewed online at TexasTech.com or by calling 806-742-TECH.
Copyright 2023 KCBD. All rights reserved. Information provided by Texas Tech Athletics Communications.