Felix Alonzo pleads guilty to aggravated robbery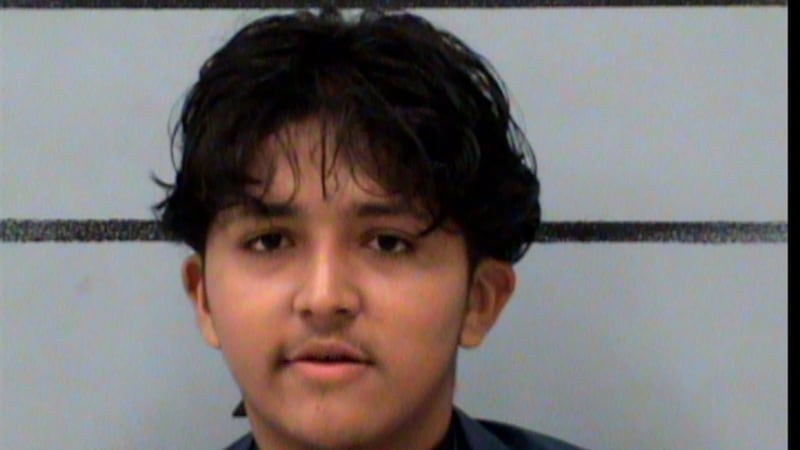 Published: Feb. 28, 2023 at 5:37 PM CST
|
Updated: Feb. 28, 2023 at 5:38 PM CST
LUBBOCK, Texas (KCBD) - Following his indictment in November 2022, Felix Alonzo has pleaded guilty to aggravated robbery in connection to the death of Lubbock resident Larry Fawver in 2019.
Alonzo, later identified as Fawver's step-grandson, was accused of being one of three people who were present at the time of the 67-year-old's death, according to a warrant from the Lubbock County Sheriff's Office.
The warrant states Fawver's wife saw him drive his tractor to the rear driveway of their house in the 5600 block of 122nd Street. Later, she saw him on the ground surrounded by three suspects who were wearing dark clothes and had on hoods and masks.
Fawver told his wife to run away because the suspects had guns. She ran to her daughter's house, which is about 100 yards away, and as she was running heard at least one gunshot.
Police later arrested Hassan Abdurahman, then 20, and charged him with murder in connection to Fawver's death. Abdurahman was taken into custody in Grand Prairie, Texas by the U.S. Marshals Service – Northern District on July 23, 2019. On July 25, he was extradited to the Lubbock County Detention Center where he remains on a $300,000 bond.
A trial date has not been set for Alonzo at this time.
Aggravated robbery is classified as a first-degree felony and carries a penalty of 5-99 years in prison and a fine of up to $10,000.
Copyright 2023 KCBD. All rights reserved.