Driver crashes into street sign, fence, parked cars while fleeing from police
Published: Feb. 25, 2023 at 3:02 PM CST
Provided by Lubbock Police Department
LUBBOCK, TX (NEWS RELEASE) - The Lubbock Police Department's Major Crash Unit is investigating a Saturday morning collision in east Lubbock following a pursuit.
A Patrol Officer attempted to stop a Hyundai Sonata in the 2500 block of 40th Street for a traffic violation at 4:23 a.m. The Sonata fled from the officer, who canceled the pursuit due to unsafe speeds.
The Sonata, being driven by 28-year-old Alexa Hernandez, fled east on 50th Street. Through the initial course of the investigation, it appears Hernandez lost control of the vehicle in the 600 block of 50th Street, which caused it to leave the roadway. The Sonata struck a street sign, fences and parked cars before colliding with a residence in the 500 block of 50th Street.
Hernandez was transported to University Medical Center by EMS with moderate injuries. No injuries inside the residence were reported.
The investigation is ongoing.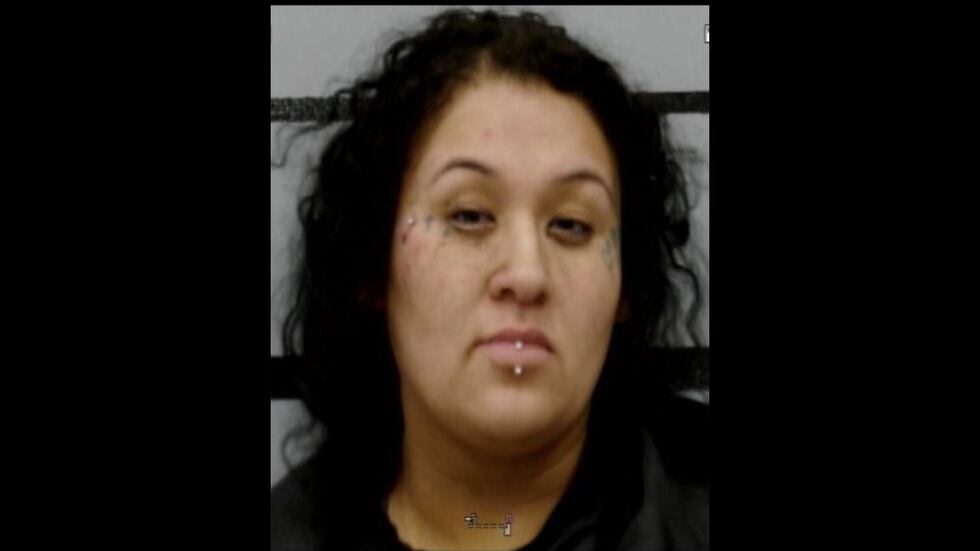 Copyright 2023 KCBD. All rights reserved.