Road back opened after 12-vehicle crash on IH-10 near Jeff Davis County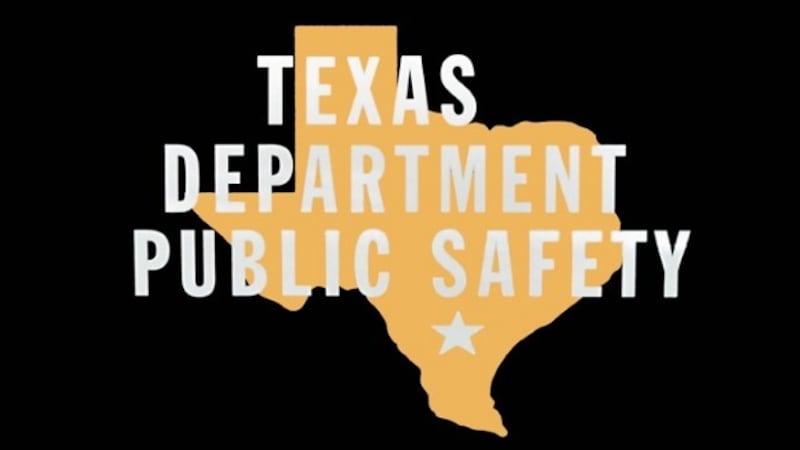 Published: Jan. 31, 2023 at 10:17 AM CST
JEFF DAVIS COUNTY, Texas (KOSA) - As of an 11:58 a.m. Wednesday update from DPS, on Jan. 31 at around 11:15 PM, the scene of the multiple-car pile-up on IH-10 eastbound near mile marker 185 in Jeff Davis County was cleared and both eastbound lanes of IH-10 are open.
******ORIGINAL STORY**********
Texas Highway Patrol Troopers, Reeves County Emergency personnel and the Texas Department of Transportation have responded to a multi-vehicle pileup crash at the Interstate 10 / Interstate 20 split near mile marker 185 in Jeff Davis County.
Initial investigations found as many as 12 vehicles involved with multiple injuries. IH-10 eastbound is closed at this time.
This is an active crash scene and drivers are urged to avoid the area.
Travel in West Texas is discouraged at this time due to icy roadways.
Copyright 2023 KOSA. All rights reserved.