Man indicted, accused of assaulting two women and resisting arrest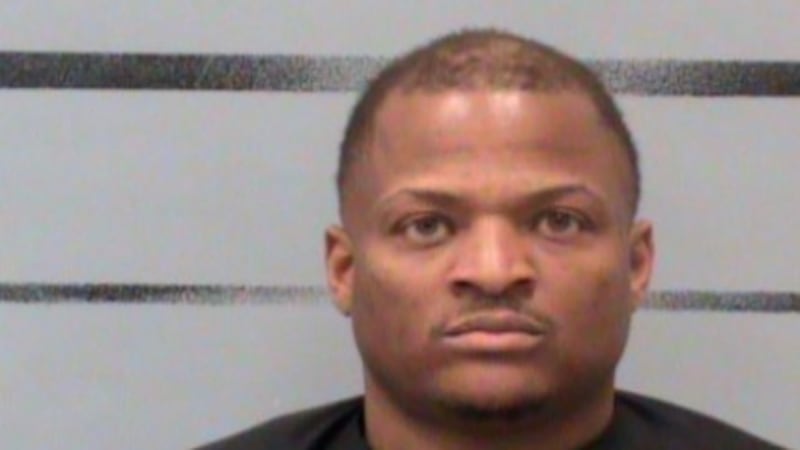 Published: Jan. 24, 2023 at 4:35 PM CST
|
Updated: Jan. 24, 2023 at 4:41 PM CST
LUBBOCK, Texas (KCBD) - A Lubbock grand jury has indicted a man accused of assaulting two women and resisting arrest.
A police report stated officers were responding to a domestic assault in the 3300 block of Toledo Ave.
Germain White, 38, reportedly got into an argument with a woman in the home. The victim told police he became angry, grabbed a fistful of her hair and pulled her to the floor. While on the ground, White "placed his foot" on her neck and she was unable to breathe, according to the report. After White removed himself, she grabbed her cell phone and stated she was calling the police. The 38-year-old reportedly grabbed her phone and threw it, preventing her from calling authorities.
Later that day, the woman was attempting to leave the residence and White would not allow it, according to the report. Each time she tried to open the front door, White pushed it closed and would "get physical" with her.
Another person told police they tried to keep White from harming the woman, according to the police report. However, White pushed several people, including this person, out of the front door of the residence. While removing them from the residence, White struck the first victim in her face.
Another woman arrived at the residence, according to the report. While trying to get through the door and into the home, White slammed her arm in the door and injured her. The two then engaged in a fist fight.
Officers arrived and entered the house to arrest White. He ran into the back bedroom and attempted to shut the door. Officers forced their way into the room and took him into custody. Outside the home, White refused to get into a patrol vehicle and officers had to physically place him into the vehicle.
He was taken to the county jail and refused to exit the vehicle for several minutes before walking into the jail.
He was indicted on Tuesday with the following charges:
Assault of a family/household member

Assault causing bodily injury

Resisting arrest, search or transport
White is currently not being held in the Lubbock County Detention Center.
Copyright 2023 KCBD. All rights reserved.