Woman accused of killing, dismembering her parents
Published: Jan. 19, 2023 at 4:24 AM CST
ABINGTON TOWNSHIP, Pa. (KYW) - A Pennsylvania woman is facing murder charges after police say she fatally shot her parents then began dismembering their remains.
Montgomery County prosecutors announced Wednesday that first-degree and third-degree murder charges have been filed against 49-year-old Verity Beck. She is accused of shooting her mother and father, 72-year-old Miriam and 73-year-old Reid Beck, inside their home in Abington Township.
It's alleged Verity Beck first fatally shot her parents then attempted to conceal the crime by dismembering their remains with a chainsaw.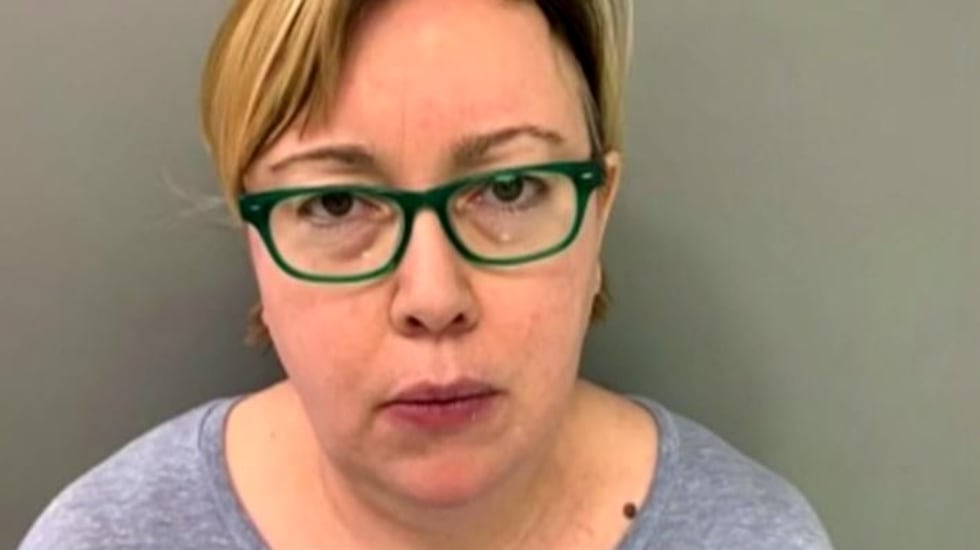 "This is somebody that is dismembering her mother and father and putting body parts in trash cans. So, clearly, she's trying to get rid of the evidence," said Montgomery County District Attorney Kevin Steele.
The couple's son called police and asked them to check on his parents. Officers arrived at the home just after midnight and noticed an odor inside.
Two .38 caliber handguns with spent shell casings were also located in the home.
Relatives last spoke to the couple Jan. 7, and it's believed they may have been killed on that date. Investigators say newspapers had been piling up at the door of the home.
Investigators are still looking for the motive in the double homicide.
Verity Beck is not eligible for bail. She is being held at the Montgomery County Correctional Facility.
Copyright 2023 KYW via CNN Newsource. All rights reserved.