LPD asking for public's help in identifying vehicle in connection to deadly downtown shooting
Published: Jan. 13, 2023 at 2:32 PM CST
|
Updated: Jan. 17, 2023 at 5:56 PM CST
LUBBOCK, Texas (KCBD) – Investigators with the Lubbock Police Department are asking for the public's help in identifying and locating a vehicle in connection to a deadly shooting in downtown.
On Jan. 13, officers responded to a shots fired call near 19th and Ave. M where they found 40-year-old David Perez with a gunshot wound to his side. Perez was taken to UMC where he later died. Investigators are currently looking for a black, four-door sedan seen in the area around 5:30 a.m.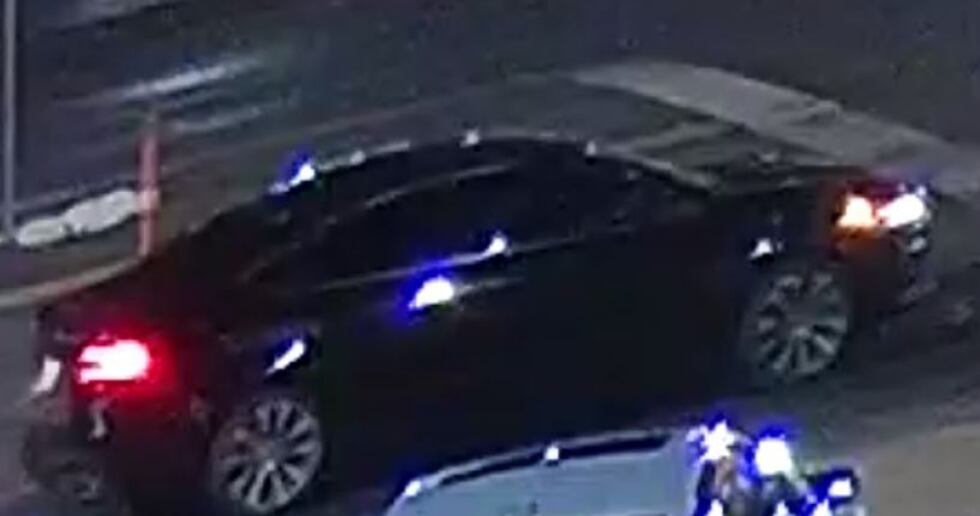 Investigators believe Perez was in the back of a home when he was shot by an unknown suspect.
Anyone with information about this case is asked to call Crime Line at (806) 741-1000. Callers could be eligible for a reward up to $5,000 and can remain anonymous.
A GoFundMe has been organized to help Perez's family with funeral expenses.
Copyright 2023 KCBD. All rights reserved.