Woman indicted in road rage incident, accused of running over victim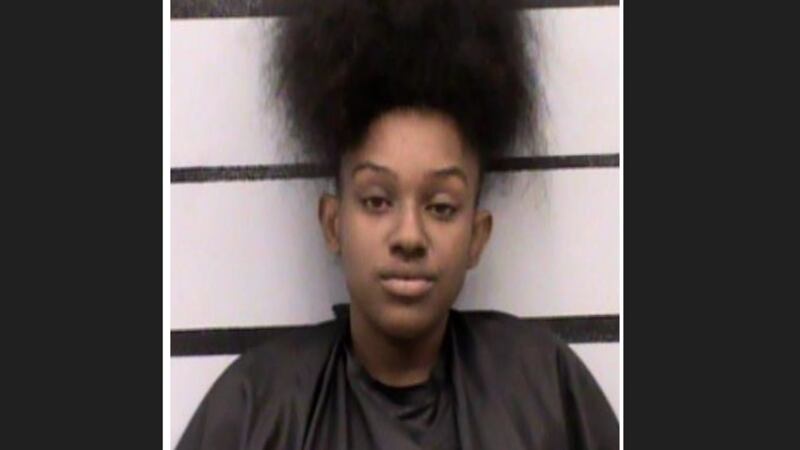 Published: Jan. 11, 2023 at 10:51 AM CST
LUBBOCK, Texas (KCBD) - A Lubbock grand jury has indicted a woman accused of purposefully crashing into a car and running over one of its occupants.
On Aug. 13, 2022, a vehicle carrying three people was traveling west in the 1500 block of 50th St. The driver of the vehicle attempted to change lanes and cut off a car driven by 25-year-old Kiyanna Hightower, according to a police report. Hightower reportedly started yelling at the three people in the vehicle through her window.
The vehicle made a U-turn on 50th Street and stopped at a traffic light at Avenue Q. As they continued east, Hightower sped toward them and crashed into their vehicle while driving around 40 mph, according to the police report. The other vehicle turned into oncoming traffic to avoid Hightower's car, causing it collide with the back passenger panel and one of the back tires. The tire deflated and Hightower reportedly continued down 50th Street.
The three people turned into a nearby parking lot to change their tire. Hightower came back to the same parking lot and was circling around them with her car, according to the police report.
One of the occupants told police she threw a carjack at Hightower's windshield while Hightower was driving toward her. Hightower then struck the woman with her vehicle, knocking her down and running over her leg, according to the police report.
Hightower drove away from the scene and was arrested later that day.
Hightower was charged with three counts of aggravated assault with a deadly weapon. She is not currently being held in the Lubbock County Detention Center.
Copyright 2023 KCBD. All rights reserved.