Midland 14-year-old involved in pedestrian crash dies at Lubbock hospital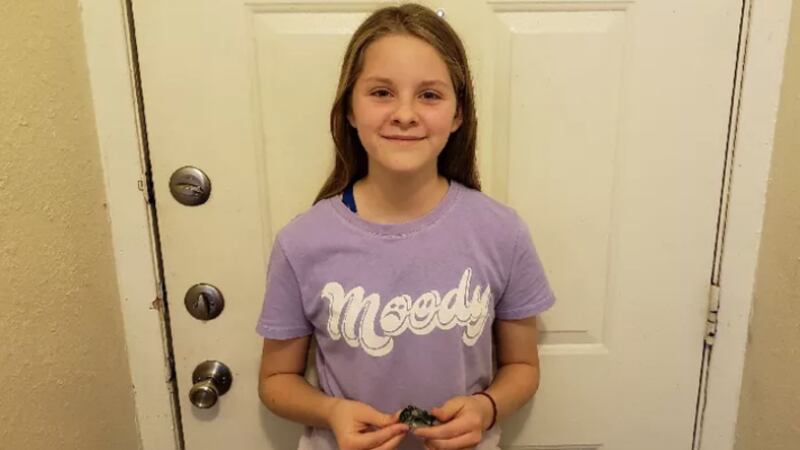 Published: Jan. 4, 2023 at 1:11 PM CST
LUBBOCK, Texas (KCBD) - A 14-year-old girl from Midland involved in a pedestrian crash on New Year's Day died at a Lubbock hospital.
Just before 6:30 p.m., Midland police officers were called to a crash involving a pedestrian at the intersection of Magellan Street and Mockingbird Lane.
Investigators say the teen was riding an electric skateboard when she was struck by a vehicle. The driver remained on scene. She was taken to Midland Memorial Hospital with life-threatening injuries and later airlifted to UMC in Lubbock where she later died.
The family identified the girl at Ashlyn Kearns and has started a GoFundMe that has raised more than $20,000. According to the GoFundMe, Kearns was a freshman at Midland High School where she was in advanced classes and a member of the tennis team.
Midland ISD released the following statement after Kearns' death:
"Midland ISD is deeply saddened to learn of the passing of a 14-year-old Midland girl following a vehicle-pedestrian accident on January 1. Our thoughts and prayers are with the child's family, friends, and loved ones. Counseling support and resources will be available for staff and students when they return on January 3rd and 4th, respectively."
Midland police say no charges or arrests will be made.
Copyright 2023 KCBD. All rights reserved.