Clovis police investigating Tuesday drive-by shooting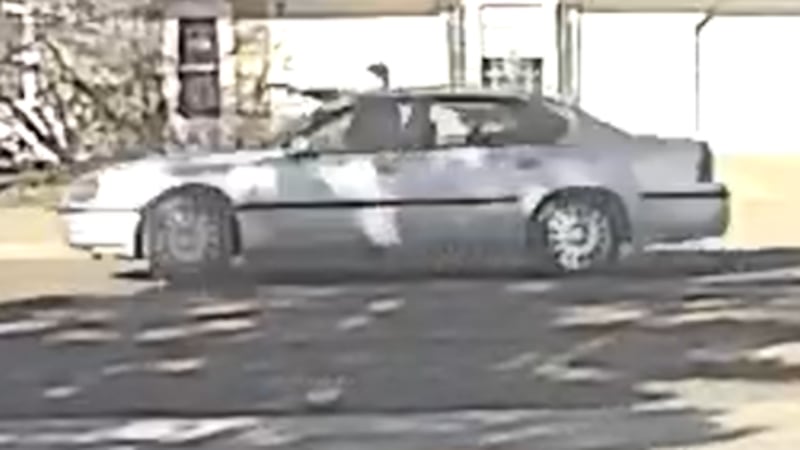 Published: Dec. 15, 2022 at 10:31 AM CST
CLOVIS, New Mexico (KCBD) - Clovis police are investigating a drive-by shooting at a home near West 17th and Mitchell St. Tuesday afternoon.
Just after 1:45 p.m., a man and woman called and told dispatch their vehicle had been shot at multiple times while they were parked in front of their home.
Officers responded to the residence and collected 17 spent shell casings found in the roadway. Investigators inspected the vehicle and found multiple bullet strikes on the exterior. Police say neither of the victims were injured.
Security video was pulled from the surrounding area. Investigators believe the suspect vehicle is a 2000 to 2005 silver Chevy Impala occupied by three males.
Anyone with information on the incident is urged to contact the Clovis Police Department at 575-769-1921.
Copyright 2022 KCBD. All rights reserved.