Published: Dec. 14, 2022 at 10:12 AM CST
LUBBOCK, Texas (KJTV) - From the Good Dog Gang:
This precious guy is Hugo, named after the author of The Hunchback of Notre Dame. A Good Samaritan reached out to us after a neighbor gave her this puppy. The "breeder" said he was trash & no one would want him.
We took him to the vet the next day, hoping to get some answers. X-rays showed he has extreme scoliosis, the most severe case the vet had ever seen. Hugo needs to see a neurologist & have extensive testing done to see how his spinal cord is impacted & if he is a candidate for surgery. Lubbock doesn't have the veterinary specialists he needs to see, so he is going to Perfect Imperfections, a special-needs rescue in CT. Flight angels with the Southwest Animal Transport Team (SWATT) have volunteered to get Hugo to CT next week.
At just 8 weeks old, Hugo is a fighter. We are hoping that he can live a happy, healthy life.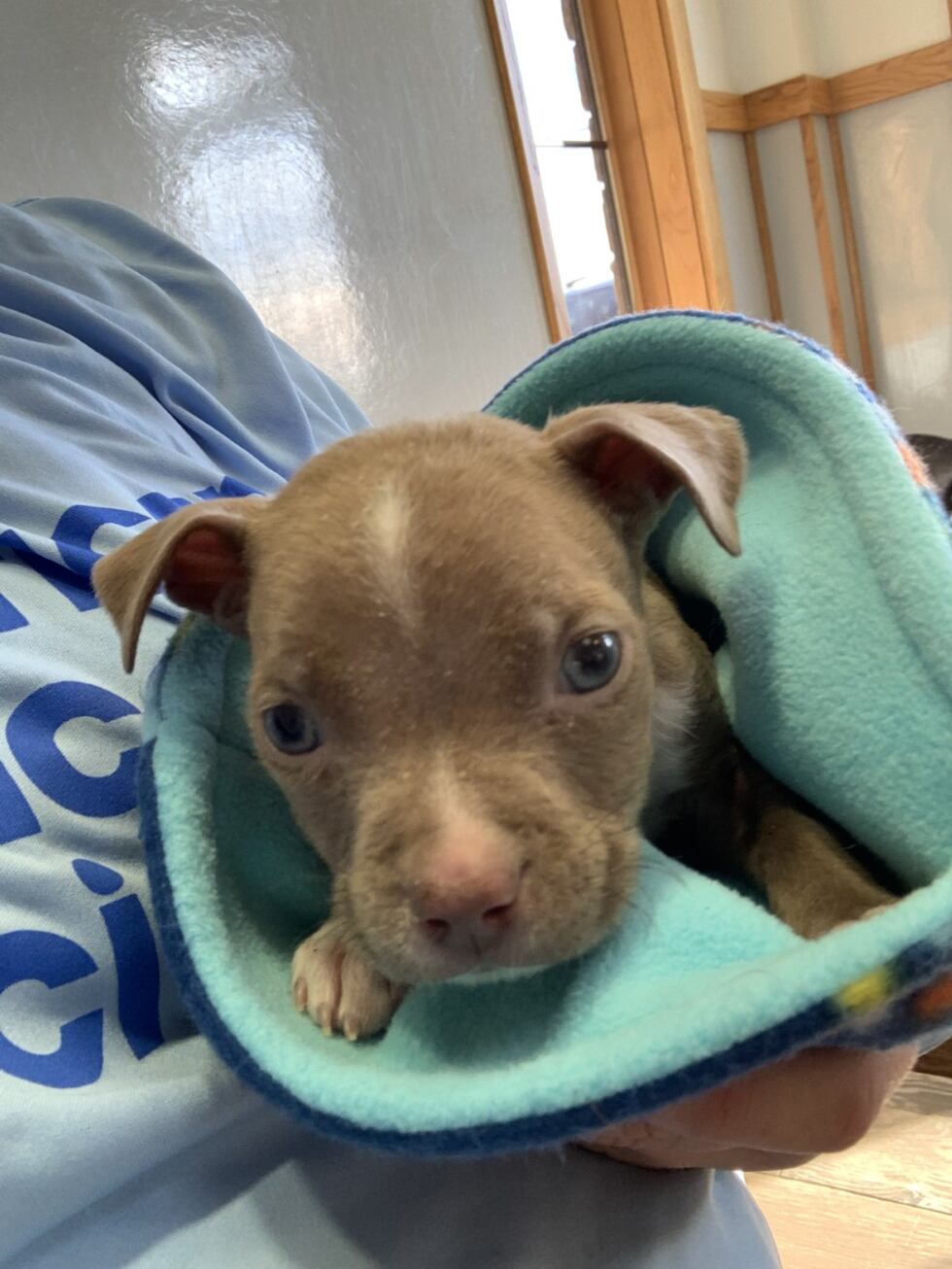 https://www.facebook.com/thegooddoggang
Copyright 2022 KJTV. All rights reserved.