KCBD Investigates: Seagraves ISD superintendent arrested, law enforcement raids home
Published: Dec. 6, 2022 at 11:44 AM CST
|
Updated: Dec. 6, 2022 at 10:29 PM CST
SEAGRAVES, Texas (KCBD) - Seagraves ISD Superintendent Joshua Neil Goen is in the Gaines County Jail charged with invasive visual recording.
The Gaines County Sheriff's Office confirmed deputies worked with the Seagraves Police Department to arrest Goen on Monday without incident.
On Tuesday, multiple agencies served a federal warrant at Goen's Seagraves home.
The FBI, Seagraves police officers and Gaines County Sheriff's deputies searched Goen's home for hours.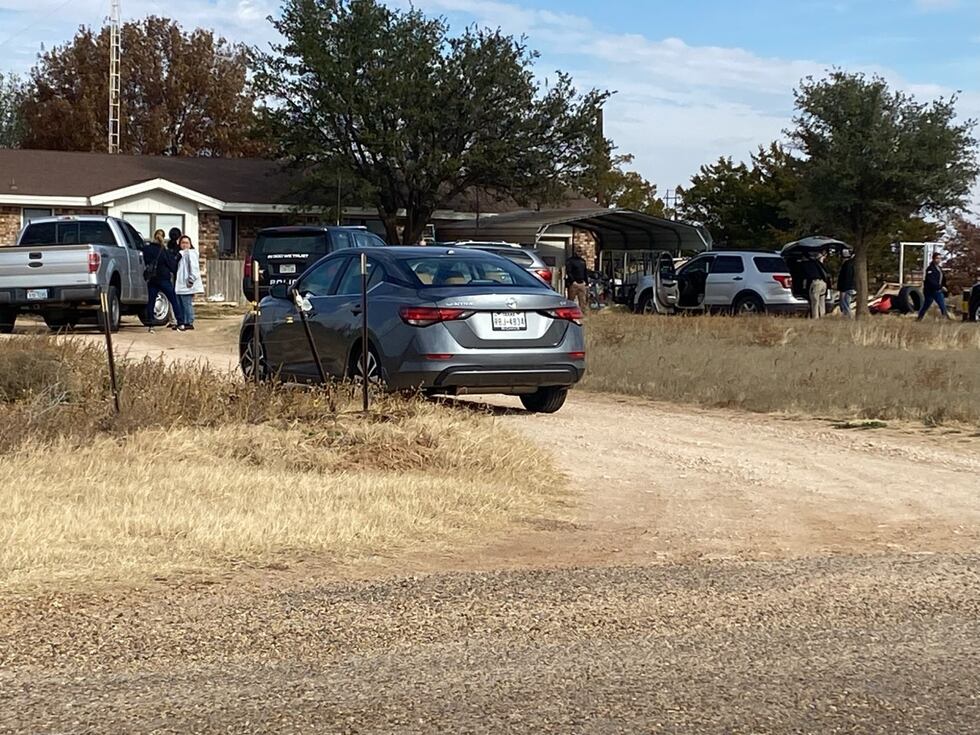 The Gaines County Sheriff's Office confirmed Homeland Security and the Hale County Sheriff's Office are also assisting in this investigation.
On Tuesday afternoon, Seagraves ISD School Board President Adolfo Cortez Jr. released the following statement:
The Seagraves Independent School District Board of Trustees and the entire Seagraves community is shocked and disturbed by these allegations and has and will fully cooperate with law enforcement. Right now, this wound is fresh, and we will need to find strength from one another as our community works to heal. We hope you will join us in supporting our teachers, counselors, and administrators as we work with our students through this difficult time and the challenges ahead.
This statement comes after the school board voted on November 22 to place Goen on paid administrative leave after learning of the multiagency investigation into the administrator.
Daylan Sellers, Seagraves High School's principal, is the acting interim superintendent.
Goen is currently held on a $75,000 bond.
PREVIOUS COVERAGE: Seagraves ISD superintendent placed on administrative leave as FBI conducts investigation.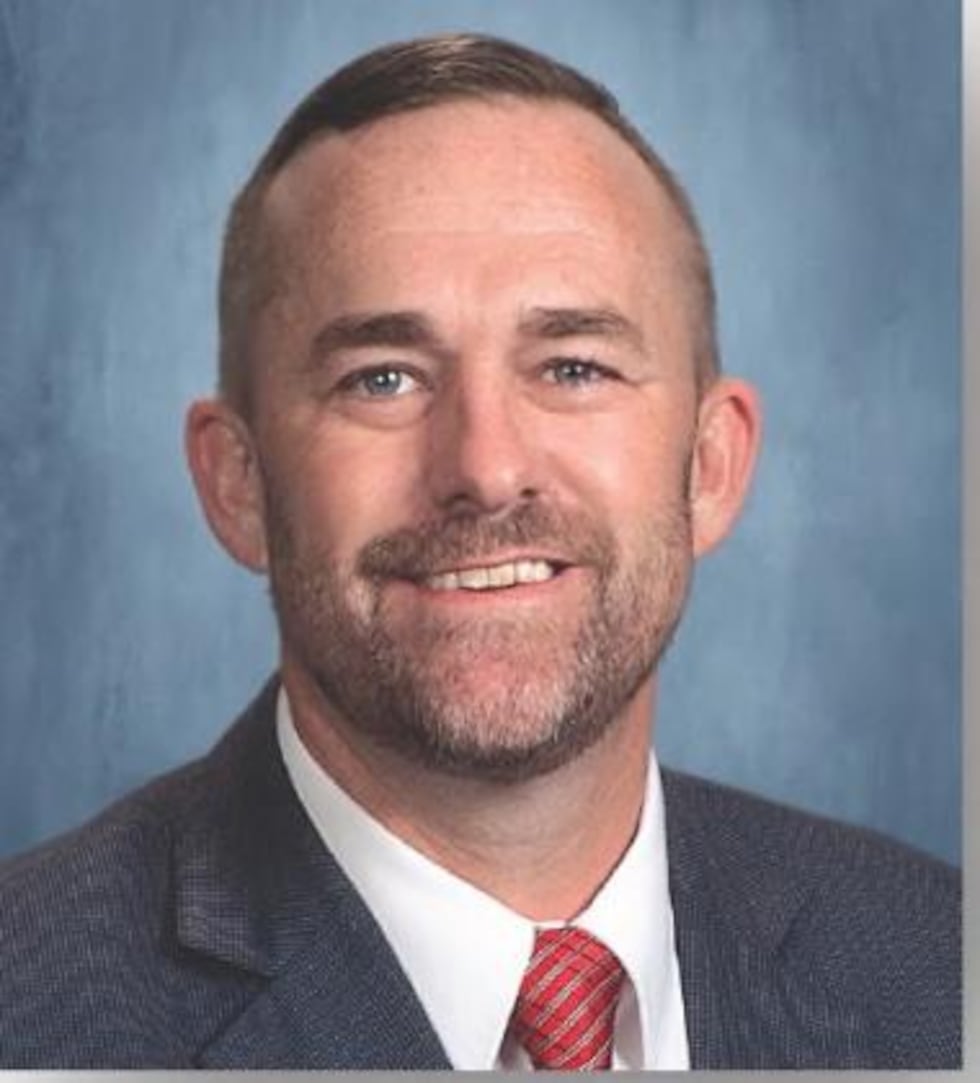 This is a developing story; check back for updates
Copyright 2022 KCBD. All rights reserved.