Good Day Good Dog: Catalina!
Published: Nov. 30, 2022 at 8:23 AM CST
|
Updated: Nov. 30, 2022 at 8:31 AM CST
LUBBOCK, Texas (KJTV) - From LAS:
Catalina is a 3 year old female pitty mix. She is as sweet as can be. She enjoys going out and is very nice with strangers. She is calm and obedient and has outstanding behavior. A little scared to get in the car but if she sees you inside, she will immediately jump in! She has been here for 2 months.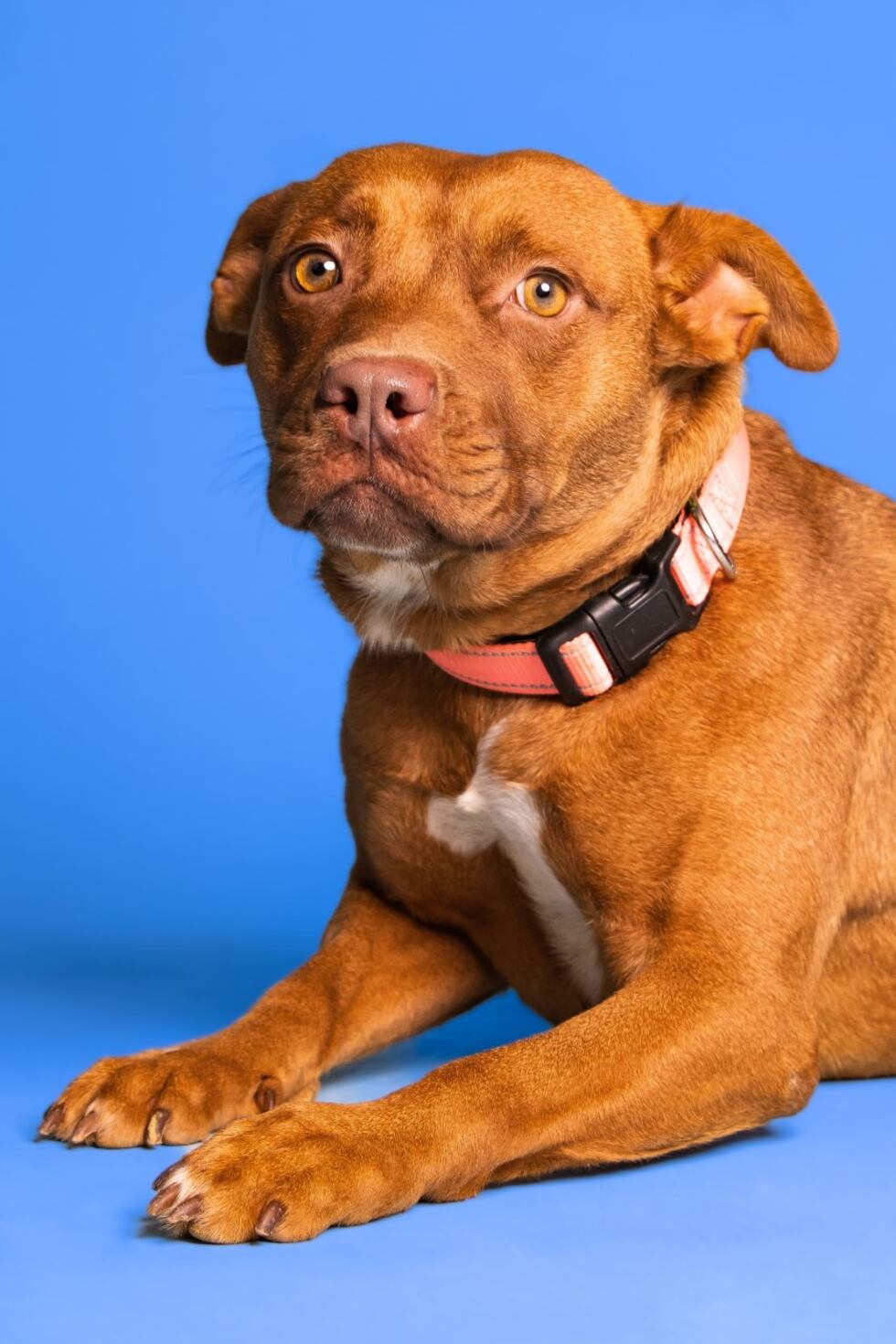 LAS: (806) 775-2057 / 3323 SE Loop 289, Lubbock, TX 79404
We continue our series of things dogs do to show they love you.
At number 3 on the list - if you don't allow your dog to sleep in your bed, but he still likes to sleep in your bedroom, he really loves you. Wanting to be close to you while you're sleeping signals that he's totally loyal and doesn't want to be separated from the pack.
Copyright 2022 KJTV. All rights reserved.