UPDATED: Gas leak contained, 114th street re-opens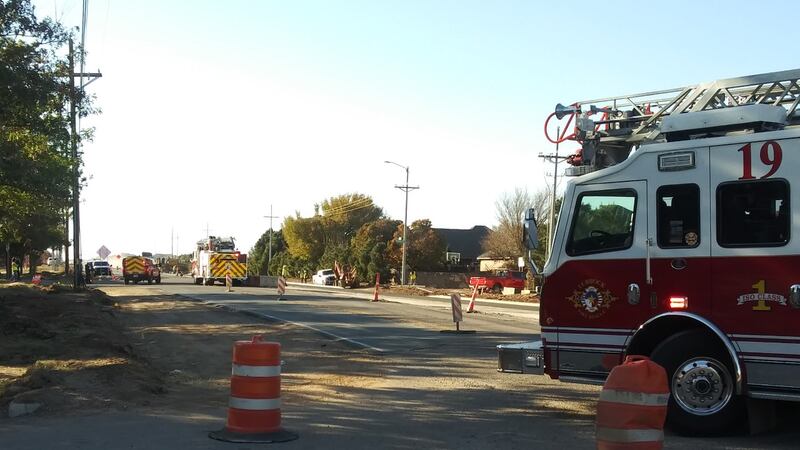 Published: Nov. 21, 2022 at 3:24 PM CST
|
Updated: Nov. 21, 2022 at 7:14 PM CST
LUBBOCK, Texas (KCBD) - Atmos has reportedly controlled the gas leak resulting from a cut gas line that occurred around 3 p.m. today.
According to a Lubbock alert advisory, 114th Street has been reopened after being closed from Richmond Avenue to Uxbridge Avenue.
According to Lubbock Fire Rescue, the gas line was cut by a third party and three homes had to be evacuated as Atmos worked to stop the leak.
Copyright 2022 KCBD. All rights reserved.