2 teens hospitalized, 1 man arrested after Sunday crash in West Lubbock
Published: Jun. 12, 2022 at 9:25 PM CDT
|
Updated: Jun. 13, 2022 at 11:54 AM CDT
LUBBOCK, Texas (KCBD) - Lubbock Police are investigating a Sunday night crash in West Lubbock that sent two teens to the hospital and a man to jail.
The crash happened just before 9 p.m. on 19th Street at West Loop 289 on June 12.
Police found a 16-year-old female driver and her 17-year-old passenger, Elexa Gray, were both injured. The 16-year-old was taken to University Medical Center with serious injuries. Gray was also taken to UMC with moderate injuries but has since been released.
During the investigation, police learned the teens were traveling northbound on the access road for the Loop and crashed into a truck driven by 41-year-old Cayetano Calzoncit, who was traveling eastbound. Police believe Calzoncit was driving while intoxicated.
He was taken to the Lubbock County Detention Center and is being held on a $1,500 bond.
The investigation is ongoing.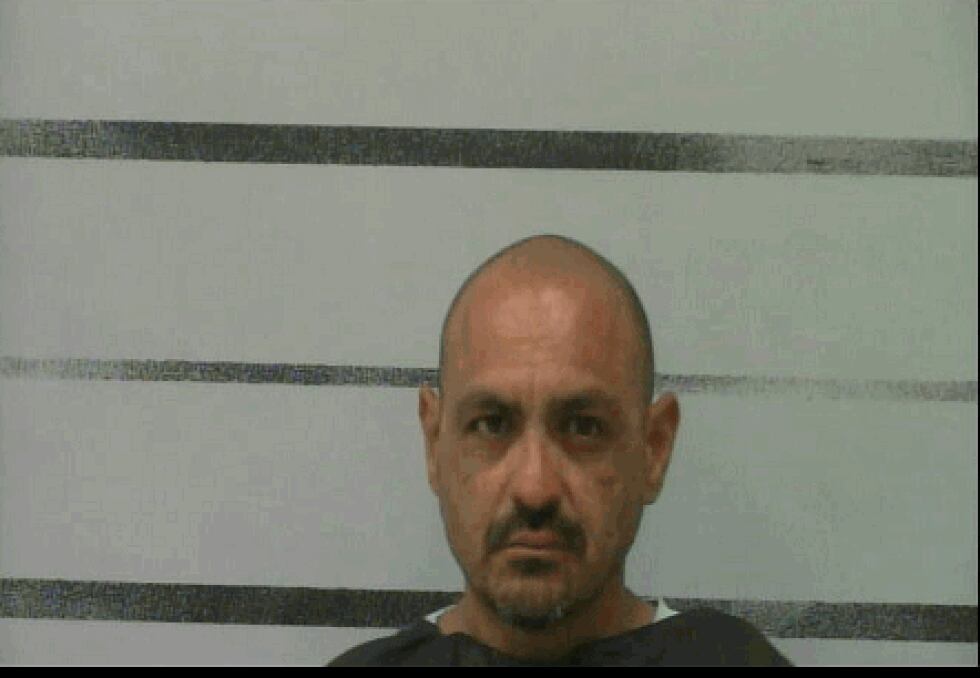 Copyright 2022 KCBD. All rights reserved.