Local book store & publishing company gives authors creative & financial freedom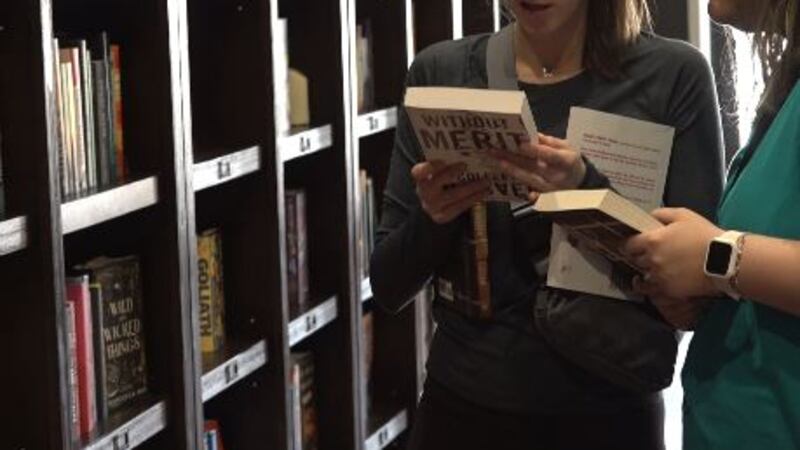 Published: Mar. 31, 2022 at 9:36 PM CDT
LUBBOCK, Texas (KCBD) - An independent book shop reshapes traditional avenues for authors to publish.
Wild Lark, just off of Broadway, is giving creative and financial freedom back into the hands of authors while providing a calm space for readers.
When authors try to publish their book, they either self-publish, meaning more creative freedom but a small audience or hire an agent who can tailor their book to fit a larger market.
Founder Brianne van Reenen found a way around it.
"Imagine a new way to do it that empowers both sides and really builds a partnership and a relationship between author and publisher, as it should be," van Reenan said. "An author is risking a lot in their art with the publisher they choose to bring it out into the world."
With her marketing background, her independent publishing works give authors complete creative freedom, a far-reaching network, and most of the profit.
"His book was already in Germany, in the UK, so the reach is global. And the system, the system is there, the readership is there, and the community is very supportive," van Reenan said.
The bookstore doubles as a reading lounge, where folks can slow down. They also host events.
"Authors that are working on their manuscripts before publishing are often here working on it and having tea, and so you never, you never know who you're going to meet and what kind of community, friendship, and conversation you're going to experience in a bookshop," van Reenan said.
Copyright 2022 KCBD. All rights reserved.