USW in mourning, trying to comfort students after deadly crash
Published: Mar. 16, 2022 at 5:28 PM CDT
HOBBS, NM (KCBD) - A community is in mourning tonight after a tragic crash in Andrews County that took the lives of six members of a university golf team and their coach. Two more students are in critical condition at Lubbock hospitals.
RELATED STORY: 6 college athletes, coach among 9 killed in fiery crash
RELATED STORY: DPS releases names of victims killed in Andrews County crash
RELATED LINK: Donate to USW Victims Fund
The University of the Southwest is a small, private Christian school in Hobbs, New Mexico.
Former students and members of the team tell us it fosters a strong sense of community and family.
A memorial has been set up at the Rockwind Golf Course in Hobbs, the home course for the University of the Southwest, where these teams played and practiced.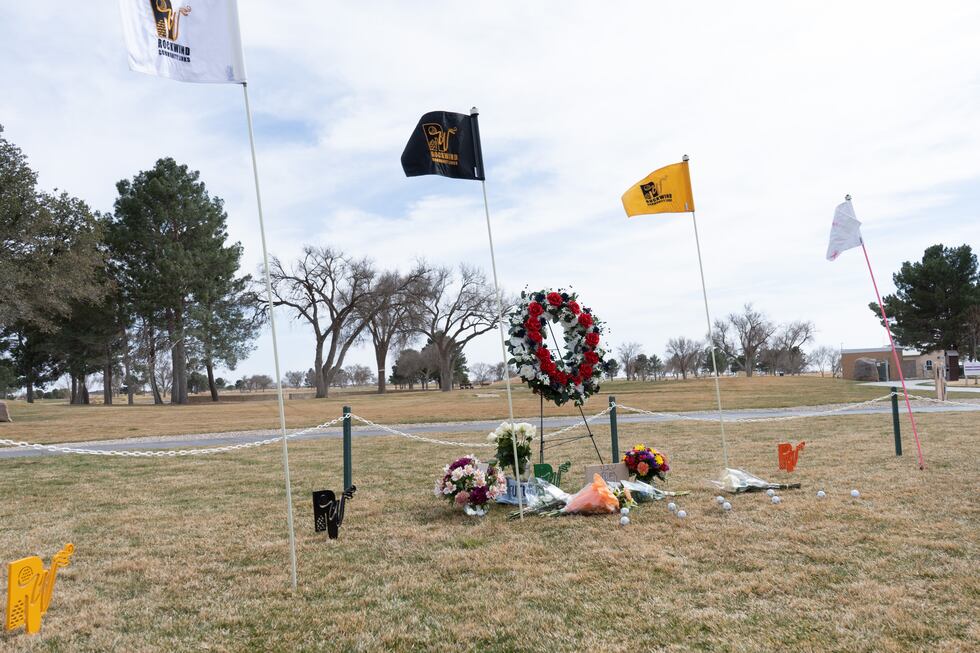 The memorial has been set up with flowers, golf balls, a USW marker and a future Mustang t-shirt.
We talked with Allie Etier, a former USW golfer who played from 2008 to 2010. Allie says this hits home on many levels, as a former golfer, and as a mom.
She says she probably spent years sitting in the exact same van these students were in. She says these teams are extremely tight-knit and spend hours together on the course.
She wants the other players and USW students to know they've got an entire extended family of past players supporting them right now.
"When you're on a team, it sort of becomes a second family, regardless of how far removed you are from the team, that's still family. So I wanted to just organize our alumni together so we could help say to these kids 'Hey, you're not feeling this by yourself.'"
Allie is reaching out to some other former players to show that support.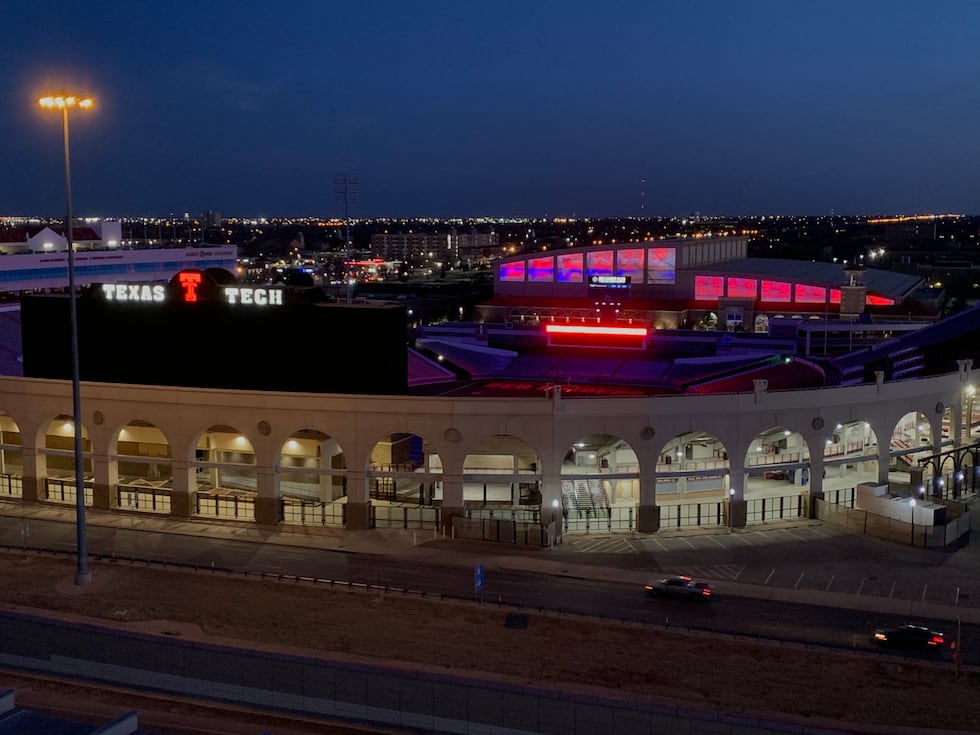 Copyright 2022 KCBD. All rights reserved.